ICOS Cities (PAUL – Pilot Applications in Urban Landscapes) is a Horizon 2020 project that aims to develop a systematic greenhouse gas measurement system for urban areas. 
Urban areas contribute to a large share of global and European fossil fuel emissions - cities are therefore at the heart of emission reduction efforts. The new ICOS Cities project develops  systematic observations to monitor the level of greenhouse gas emissions in urban areas. 
Pilot studies in Paris, Zürich and Munich
To test the feasibility of different modelling approaches in various areas, three cities of different size have been selected as pilots: Paris (large), Munich (medium) and Zürich (small). To increase the impact and to make sure the concept developed will fit for different types of cities in different countries and landscapes, 12 other cities – Helsinki, Copenhagen, Rotterdam, Antwerp, Krakow, Brno, Heidelberg, Basel, Porto, Barcelona, Rome and Athens, - are also joining the city network.
Innovative measurement approaches
ICOS Cities will bring together and evaluate the most innovative measurement approaches of greenhouse gas emissions in densely populated urban areas. The project supports the European Green Deal and aims at developing useful tools and services for cities in support of their local climate action plans. 
In summary, the ICOS Cities project will:
Develop and evaluate comprehensive greenhouse gas measurement observatories and technologies through pilot studies in large, medium and small cities, that can later be implemented in multiple European cities
Raise awareness of citizens while developing and showcasing services and tools for processing and analysing the observations
Bring all these aspects together in a research infrastructure concept that can provide needs-based services for cities to support them in the execution of city climate action plans
More information:
Werner Kutsch, Director General of ICOS
Alex Vermeulen, Director, ICOS Carbon Portal
Katri Ahlgren, Head of Communications, ICOS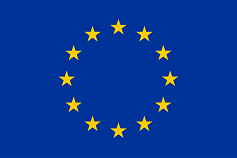 PAUL, Pilot Applications in Urban Landscapes - Towards integrated city observatories for greenhouse gases (ICOS Cities), has received funding from the European Union's Horizon 2020 Research and Innovation Programme under grant agreement No 101037319.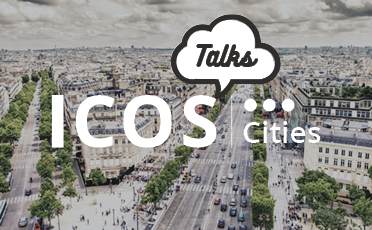 > ICOS Cities Talks
Interesting webinars on Wednesdays - sign up now!