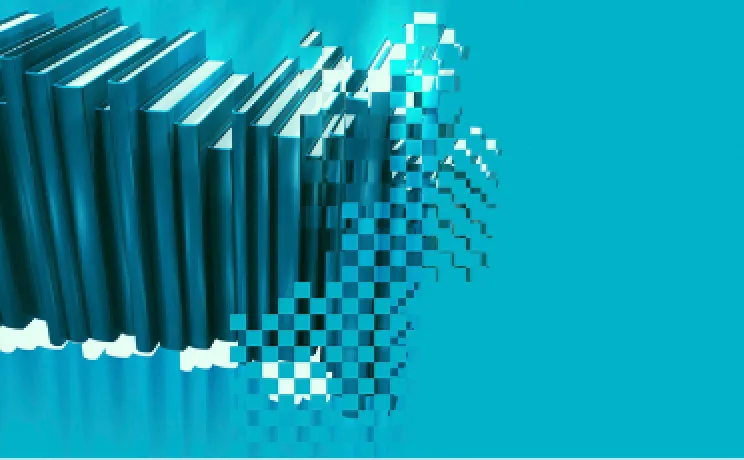 > Data Products
The major data products offered by ICOS. These datasets are offered as collections of data and are released under the ICOS CC4BY licence.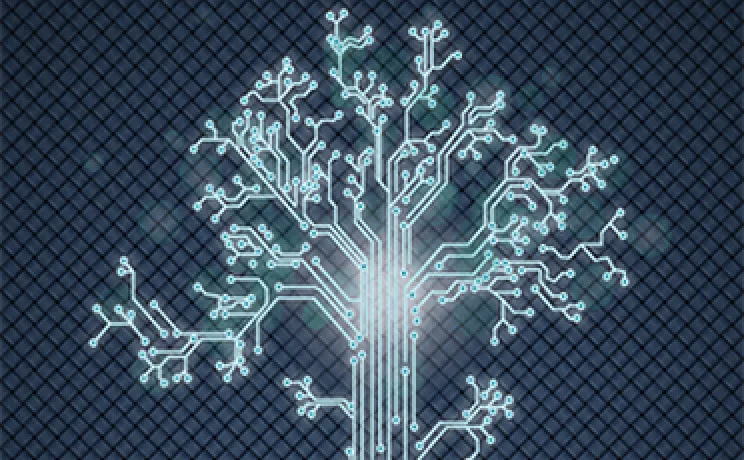 > Search in Data Portal
Search greenhouse gas data on Data Portal.
Instructions on Data Portal
Instructions on how to use Data Portal, and information about the ICOS data license and user account.