We produce quality-controlled observational data, results from modelling related to greenhouse gases, as well as synthesis reports.
ICOS utilises linked open-data technology, which is a modern, advanced technology within the field of data management. It allows ICOS to distribute the greenhouse gas data via internet links, which the user can simply click to view and/or download the data. It also makes possible the machine-to-machine communication of data. Metadata and other descriptions are associated.
All the stations have to go through the demanding standardisation and quality control programme of ICOS. The station labelling is an integrate process for final implementation of ICOS standards and compliance check for the stations.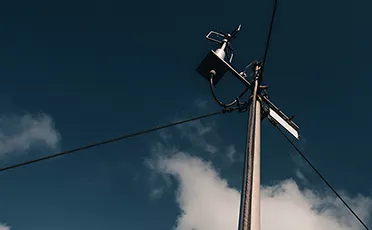 > Data flow
Our standardised data come from national measurement networks, from ICOS Thematic Centers and from modelers in the greenhouse gas research community.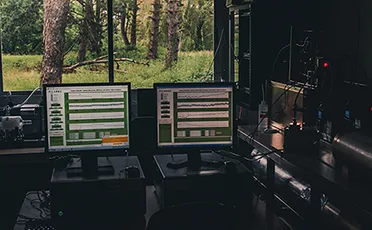 > Data levels & quality
ICOS Data Portal has three levels of data and data products. The data comply to international standards.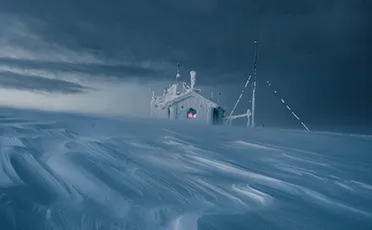 > Station labelling status
The labelling status for ICOS stations.