Licence information: All our content has some rights reserved under Creative Commons license CC BY-NC-ND 3.0. Please credit them accordingly (Author: ICOS ERIC) and link back to the original source of the work: www.icos-ri.eu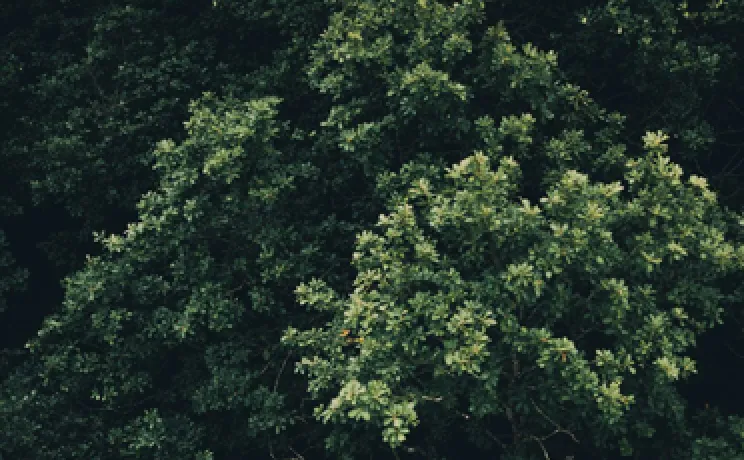 ICOS Five-Year Evaluation 2020 (18 MB, PDF)
ICOS has been reviewed by an external Evaluation Committee at the end of its five-year implementation period. A set of key performance indicators (KPIs) were also established and evaluated.  The report presents the findings and should be read as a document that is complementary to the 'Evidence Report' compiled by ICOS ERIC.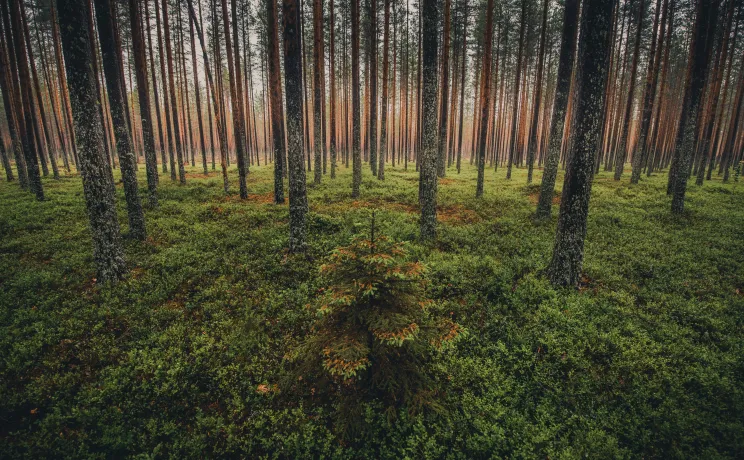 ICOS Gender Equality Plan 2022 (PDF, 2.4 MB)
This document introduces the measures ICOS ERIC has set in place to foster an organisational culture where gender equality and inclusivity are key values.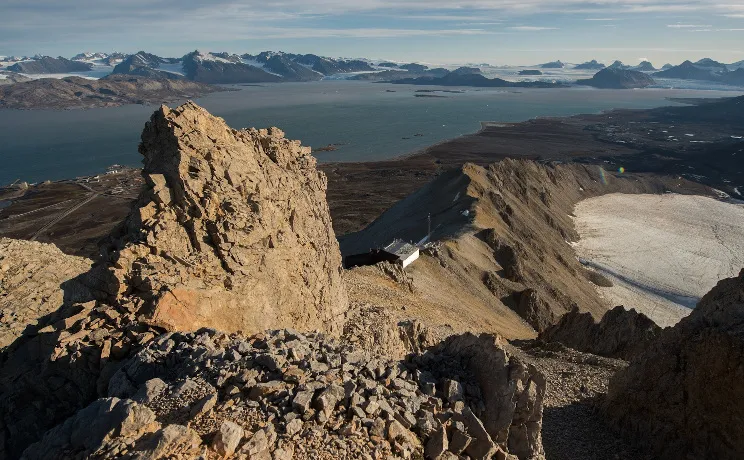 ICOS Impact Assessment Report 2018 (PDF, 5 MB)
This  report communicates the findings of the baseline study for ICOS' performance on achieving its  strategic objectives, which have been operationalised in 17 distinct Key Performance Indicators (KPIs).