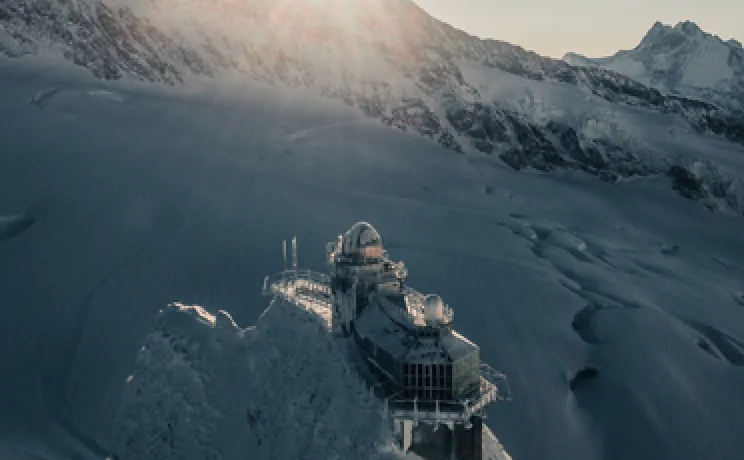 ICOS Handbook 2022 (PDF, 12 MB)
The ICOS Handbook 2022 gives a comprehensive overview of ICOS both for the people already within our community as well as for the countries considering membership.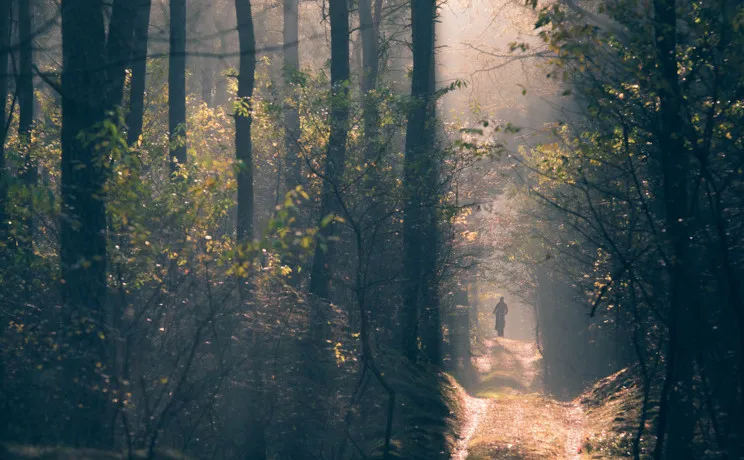 ICOS Strategy 2019 (PDF, 3 MB)
The strategy report analyses the background and framework of ICOS within the context of the UN-driven Global Climate Observation System, and as a core element of the European Copernicus system. It draws conclusions for the further development of the research infrastructure and provides a vision beyond the next decade.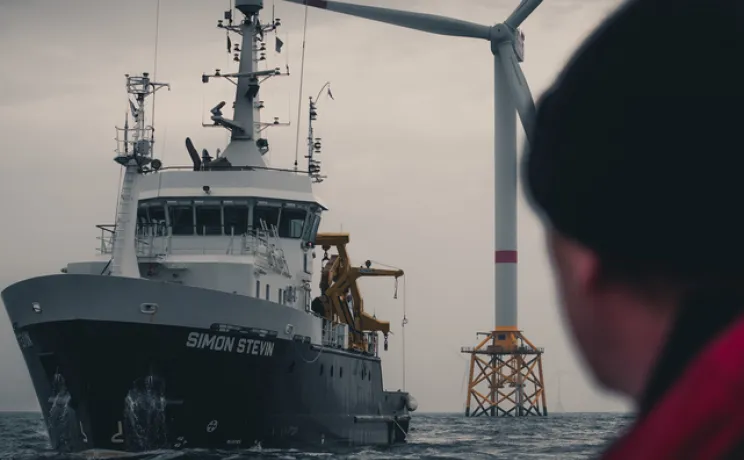 Ocean Thematic Centre brochure (PDF, 17 MB)
The Brochure describes the work of the Ocean Thematic Centre (OTC) and the services it offers.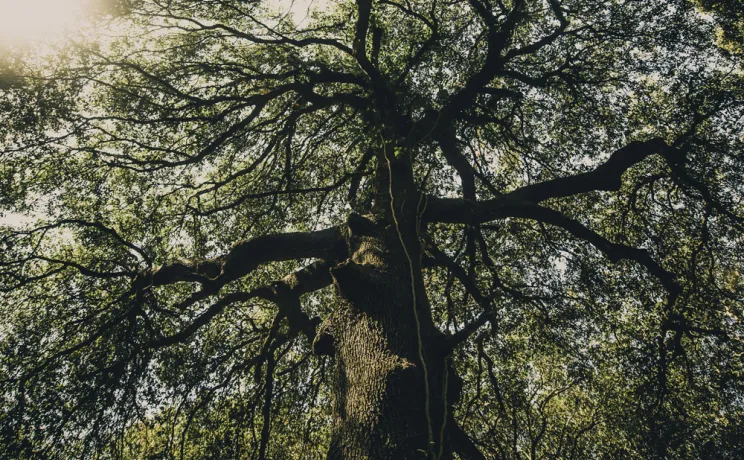 ICOS brochure (PDF, 700 KB)
Discover the whole ICOS in a nutshell! Get the key figures and main insights, and have a glance at ICOS data collection, treatment and dissemination process (2023 update).