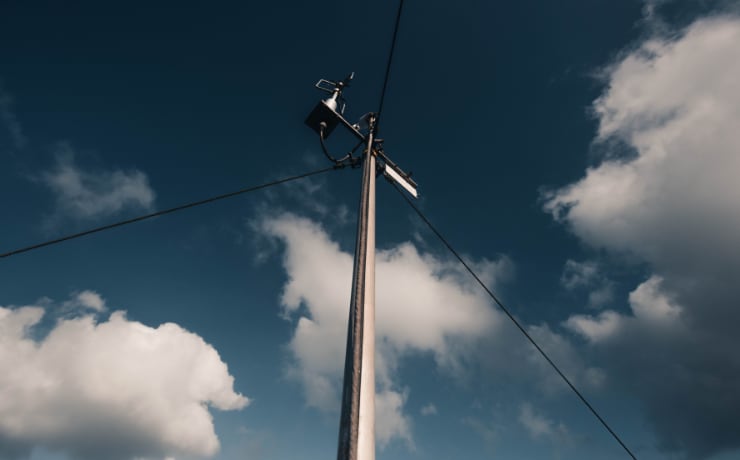 ICOS general brochure (PDF, 7 MB)
General ICOS Brochure explains in short what is the ICOS Research Infrastucture and what ICOS does.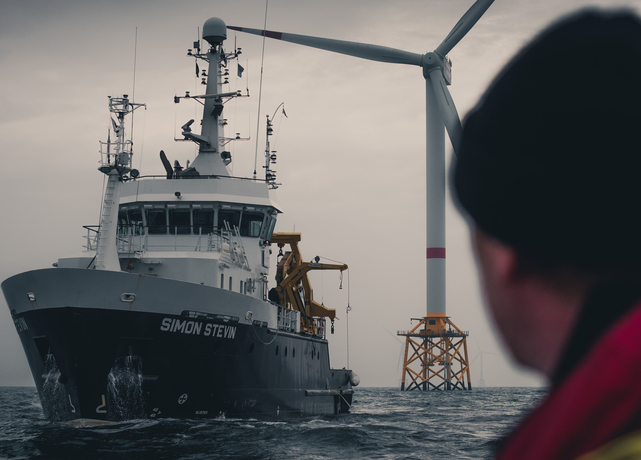 Ocean Thematic Centre brochure (PDF, 17 MB)
The Brochure describes the work of the Ocean Thematic Centre (OTC) and the services it offers.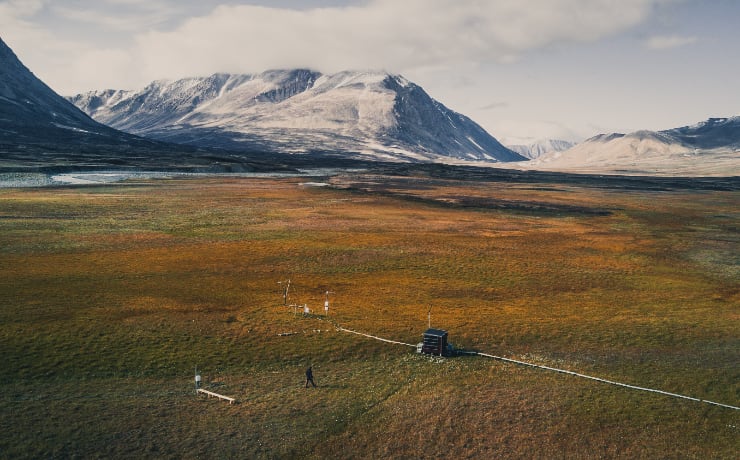 ICOS Science Brochure (PDF, 6 MB)
The ICOS Science Brochure explains how the the greenhouse gas observations are done and how the ICOS works as a research infrastructure.