ICOS is a distributed research infrastructure, which means the key functions, including their funding, are shared and distributed among the member countries.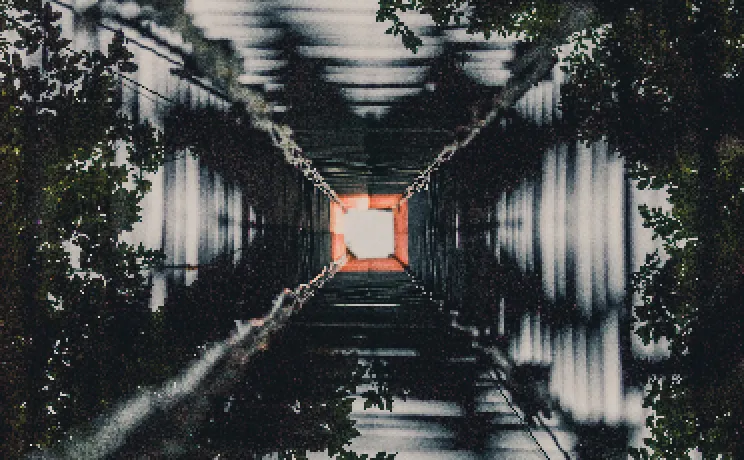 > Structure
The page explains the distributed structure of the ICOS Research Infrastructure.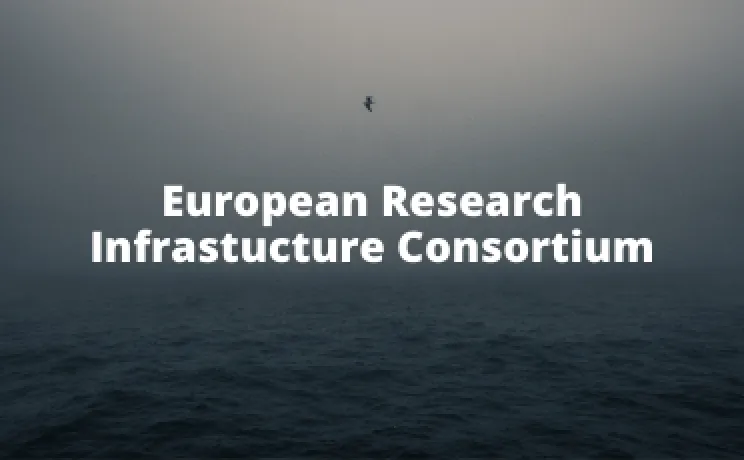 > ICOS ERIC
ICOS operations are coordinated by ICOS ERIC, which is a specific legal entity for European Research Infrastructures created by the European Commission.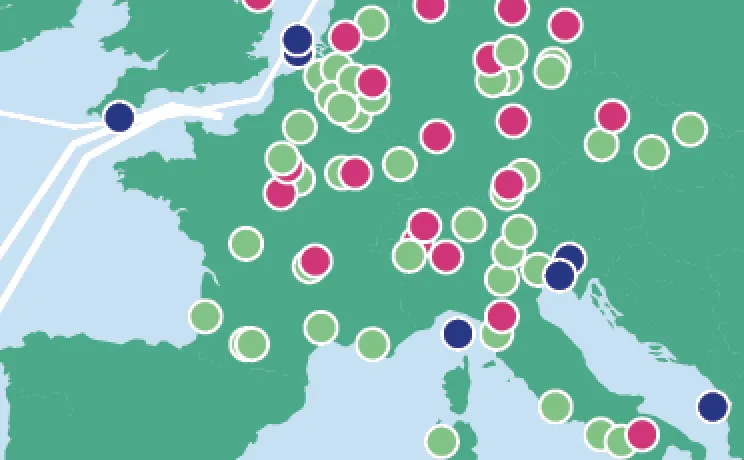 > ICOS member countries
ICOS receives funding from its member countries. The station networks are funded by different national agencies.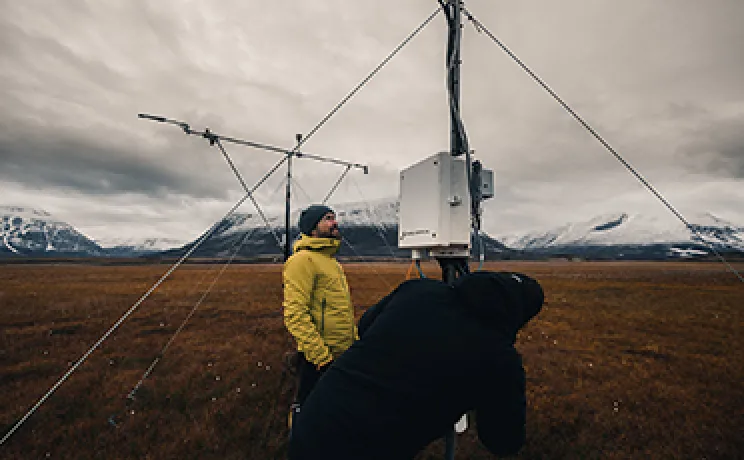 > International cooperation
ICOS is the pillar of the European greenhouse gas observations. We operate mainly in Europe, but partnerships with similar major Research Infrastructures outside of the European Union are essential to us.