Have you ever wondered what scientists and others do with the data that ICOS provides? Below, you can find a selection of stories where PhD students and established scientists explain how they have used the standardised, high-quality and open data provided by the ICOS research network. Moreover, you will learn about interesting fields of research, exciting background stories of science projects, as well as the many benefits which ICOS offers for its members and users.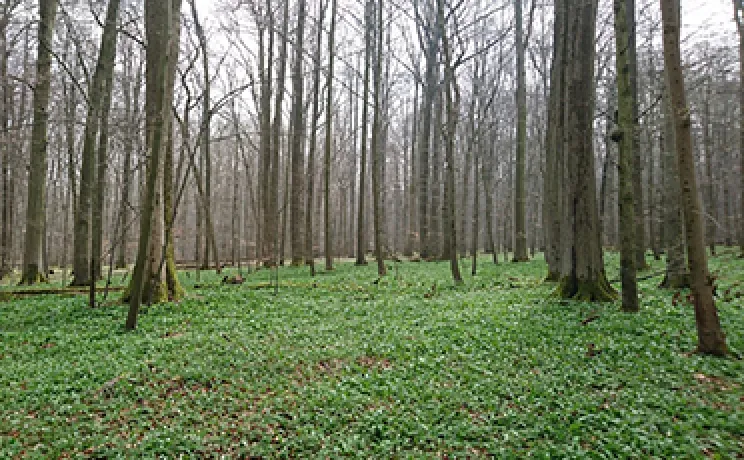 > Validating satellite-based data products
Read how ICOS research infrastructure can be used to validate satellite-based data products.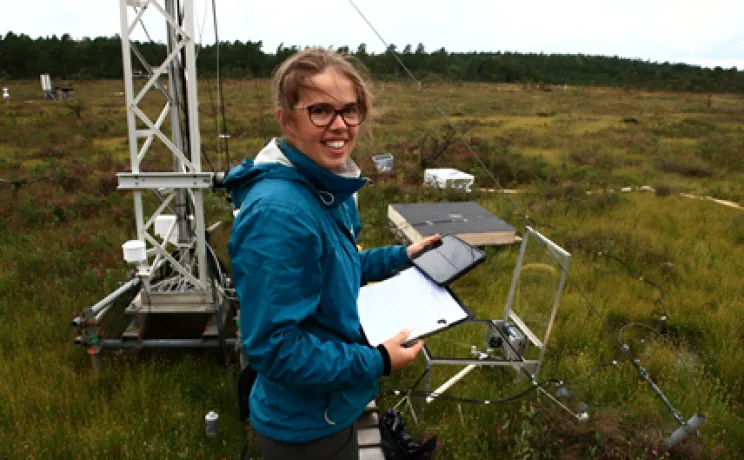 > Jupyter Notebooks: a key to open science
Learn how ICOS scientists use Jupyter Notebooks to make climate research more effective and accessible within and outside of the science community.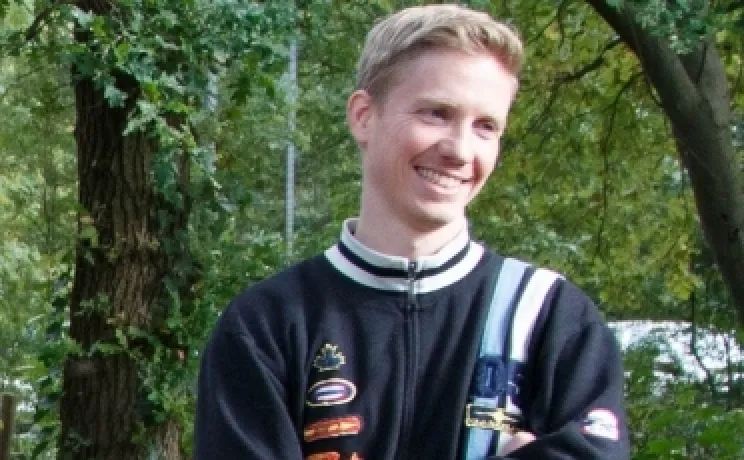 > Research on photosynthesis
Read how ICOS helped Gerbrand Koren to prepare for a research trip to the Amazon as part of the global effort to understand climate change.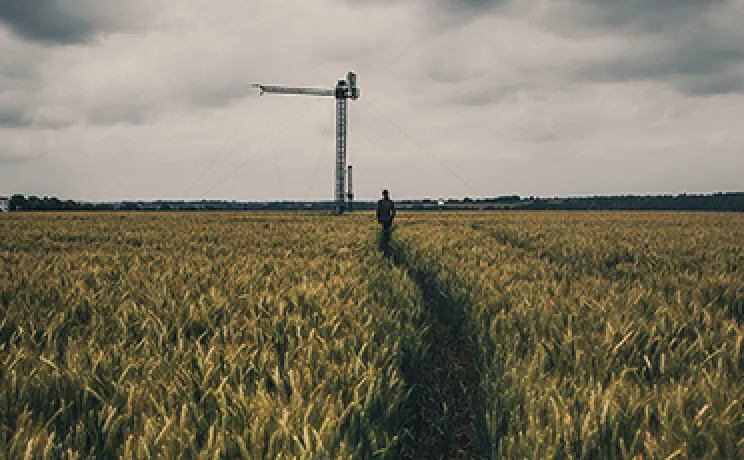 > Joint drought study
ICOS has enabled a set of studies showing how nature and crops in Europe respond to extremely dry conditions, such as occurred in the last three summers, 2018-2020.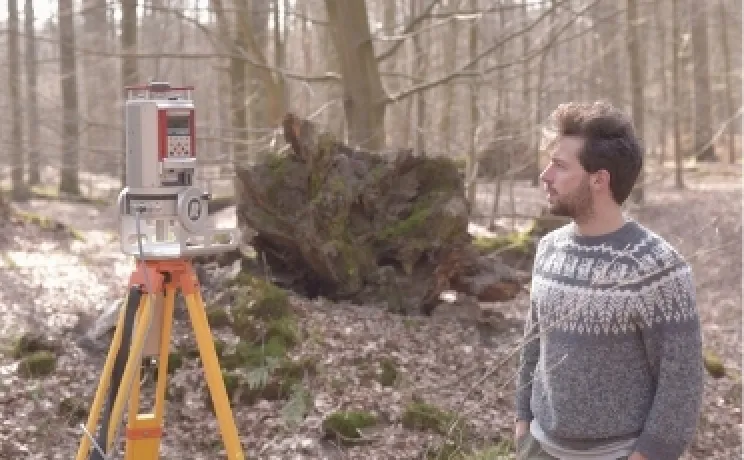 > Carbon storage of forests
Learn how ICOS helps Miro Demol to analyse how much carbon is stored in our forests.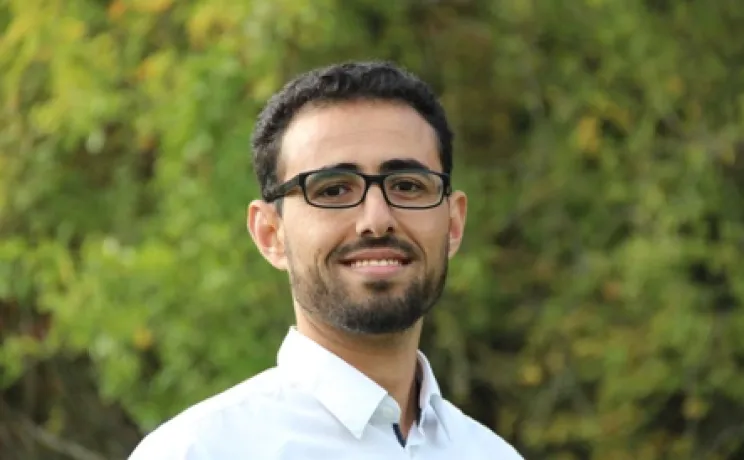 Overcoming uncertainties in ghg measurements
Learn how ICOS helps PhD student Saqr Munassar to overcome uncertainties in atmospheric greenhouse gas measurements.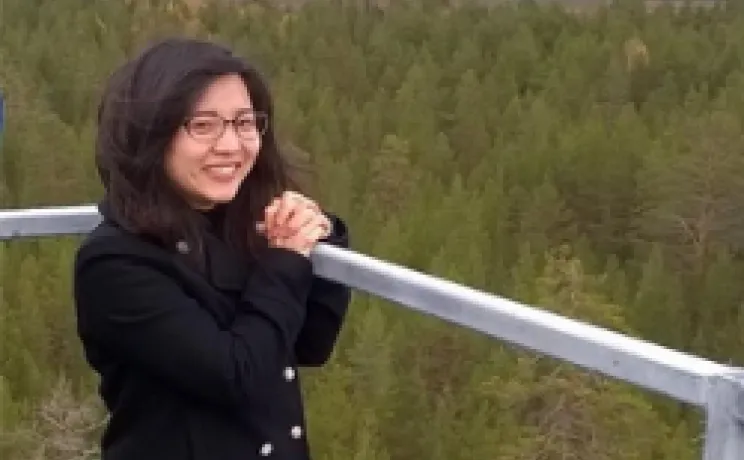 >Estimating global greenhouse gas emissions
Find out how ICOS' atmospheric data helps Dr Aki Tsuruta to estimate global greenhouse gas emissions.