Timely news and information on the latest results, discoveries and events in the field of greenhouse gas measurements.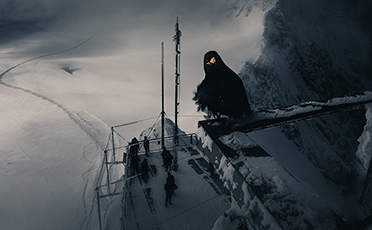 > News
Latest news and media releases by ICOS.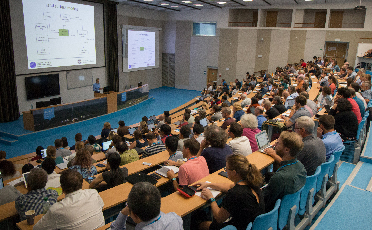 > Events
Check out which events ICOS will organise or participate to!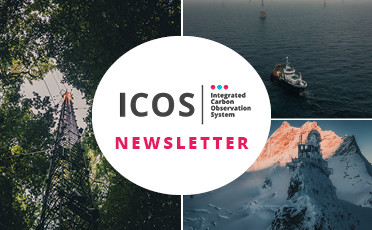 > ICOS Newsletters
Subscribe to the monthly ICOS Newsletter to receive the latest news on greenhouse gas research!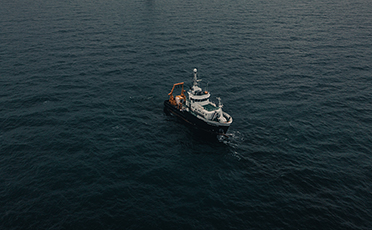 > ICOS blog
Blog posts written by the scientists of the ICOS community.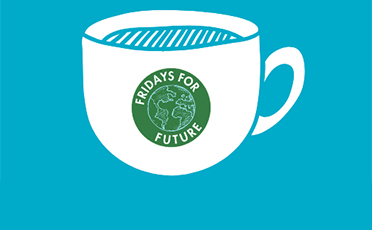 > Co2ffee with ICOS
Welcome to CO2FFEE with ICOS! Join us every Friday to talk about different climate topics.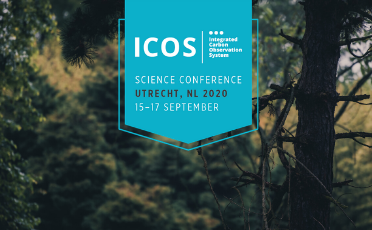 > ICOS Science Conference
Biannual ICOS Science Conference on greenhouse gases and biogeochemical cycles. Next conference will be held in September 15-17, 2020.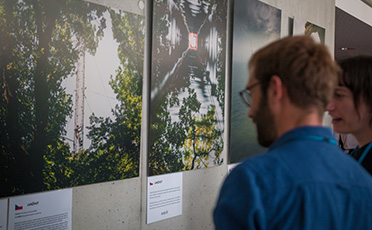 > ICOScapes Photo Exhibition
ICOScapes Photo Exhibition raises awareness about climate change & greenhouse gas measurements through photographs and videos.