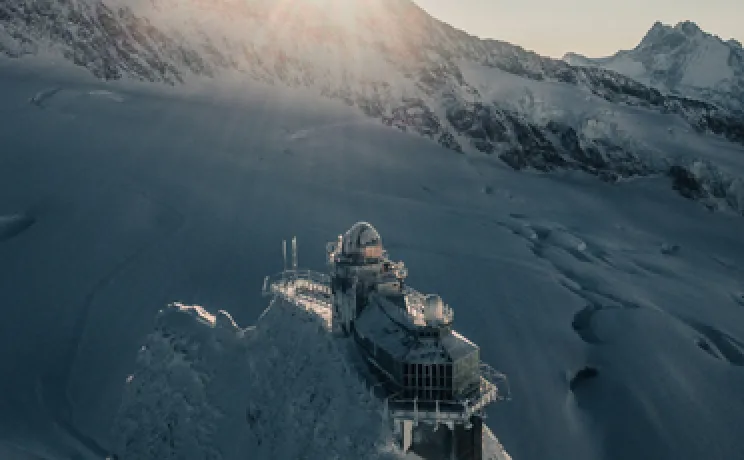 ICOS Handbook 2022 (PDF, 12 MB)
The ICOS Handbook 2022 gives a comprehensive overview of ICOS both for the people already within our community as well as for the countries considering membership.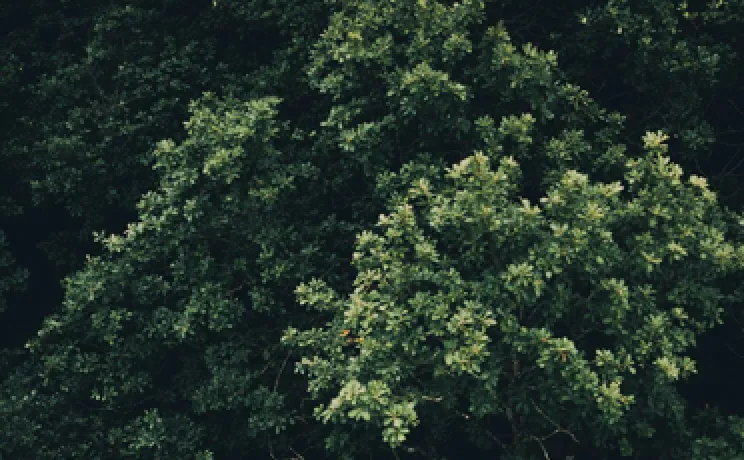 ICOS Five-Year Evaluation 2020 (PDF, 18 MB)
ICOS has been reviewed by an external Evaluation Committee at the end of its five-year implementation period. A set of key performance indicators (KPIs) were also established and evaluated.  The report presents the findings and should be read as a document that is complementary to the 'Evidence Report' compiled by ICOS ERIC.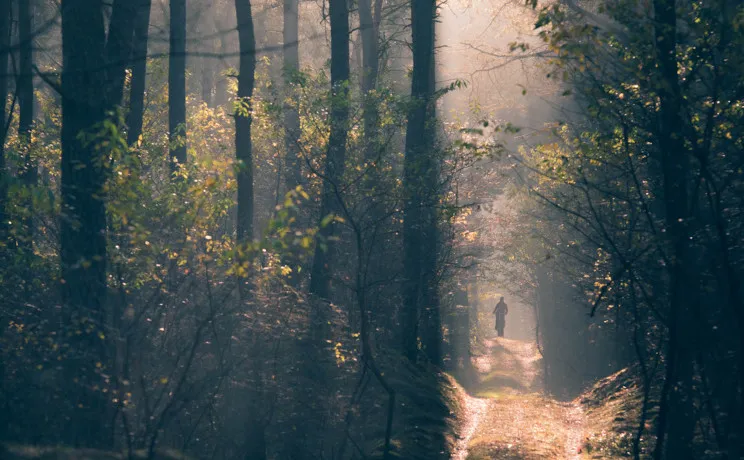 ICOS Strategy 2019 (PDF, 3 MB)
The ICOS strategy report analyses the background and framework of ICOS within the context of the UN-driven Global Climate Observation System, and as a core element of the European Copernicus system. It draws conclusions for the further development of the research infrastructure and provides a vision beyond the next decade.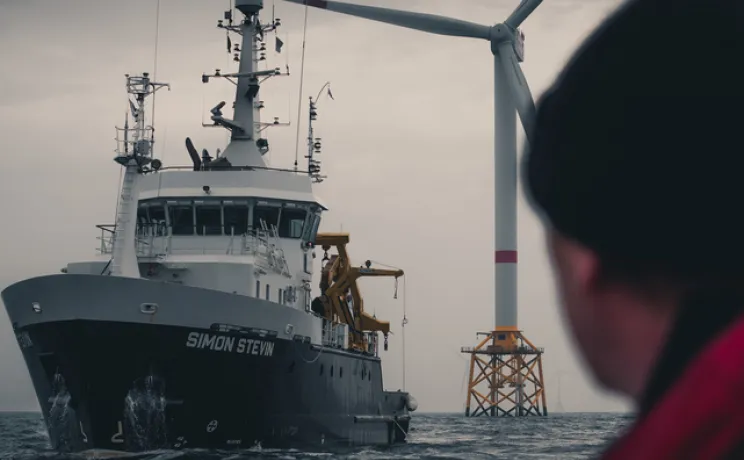 ICOS Ocean Thematic Centre brochure (PDF, 17 MB)
The Brochure describes the work of the Ocean Thematic Centre (OTC) and the services it offers.