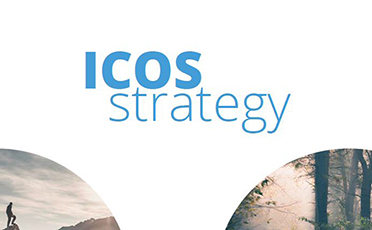 ICOS Strategy 2019 (PDF, 3 MB)
The strategy report analyses the background and framework of ICOS within the context of the UN-driven Global Climate Observation System, and as a core element of the European Copernicus system. It draws conclusions for the further development of the research infrastructure and provides a vision beyond the next decade.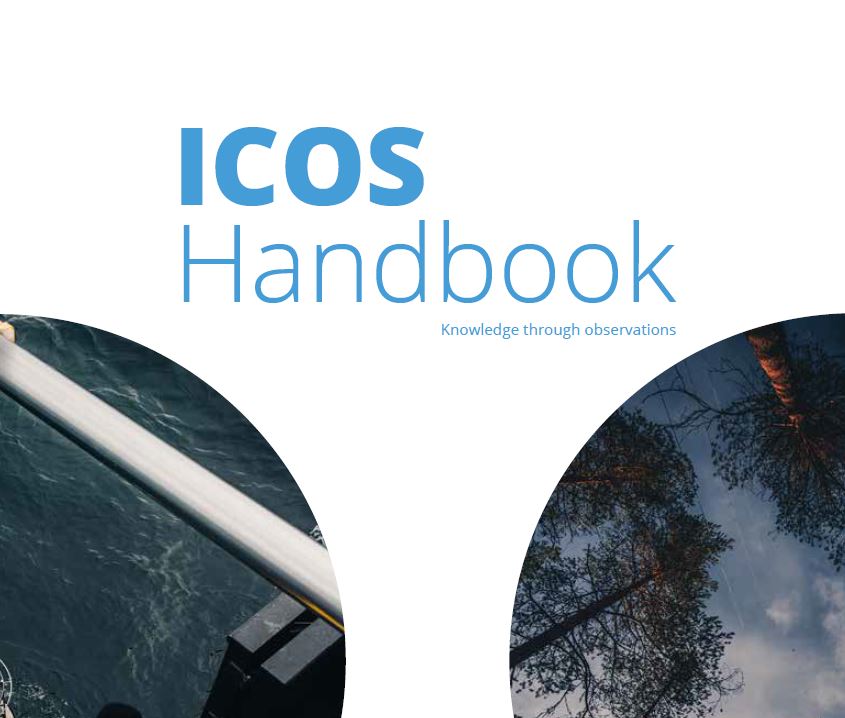 ICOS Handbook 2019 (PDF, 13 MB)
This book gives a comprehensive overview of ICOS research infrastructure, for example, of its data processing and data life cycle, organisational structure and technical details about station requirements. It also describes the impacts of ICOS and the process for a country to participate in this research infrastructure.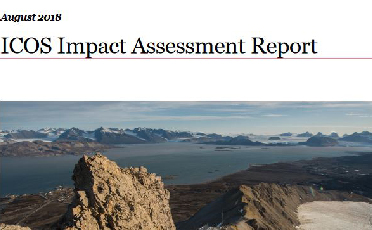 ICOS Impact Assessment Report 2018 (PDF, 5 MB)
This  report communicates the findings of the baseline study for ICOS' performance on achieving its  strategic objectives, which have been operationalised in 17 distinct Key Performance Indicators (KPIs).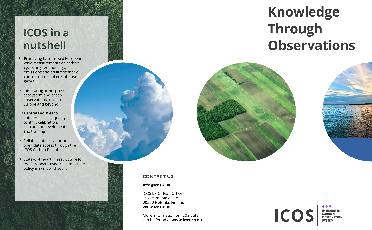 ICOS Brochure (PDF, 7 MB)
General ICOS Brochure explains in short what is the ICOS Research Infrastucture and what ICOS does.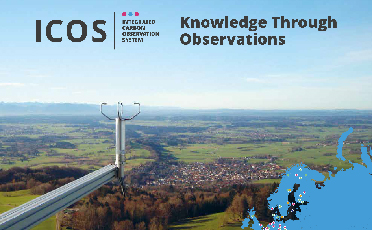 ICOS Science Brochure (PDF, 6 MB)
The ICOS Science Brochure tells about greenhouse gas observations and free high-quality greenhouse gas data that enable scientists to support the societies in their efforts to mitigate climate change.