ICOS provides data for the science to understand the Earth system. Scientific knowledge on carbon emissions, sinks, and trends advances the fulfilment of the United Nations Sustainable Development Goals and the European Union Societal Challenges. The knowledge generated by the use of ICOS data supports efforts to comply with the Paris Agreement resolutions within the United Nations Framework Convention on Climate Change (UNFCCC). ICOS responds to the international goal of establishing global standards for observations as well as open, accessible, and interoperable data in order to ensure optimal services for societies in their efforts to mitigate climate change.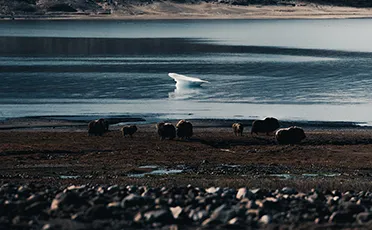 Socioeconomical impact
As the key European contributor to the greenhouse gas observations, ICOS has important social and economical impact in Europe and beyond.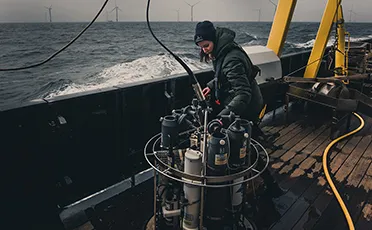 Technology & innovation
ICOS drives technical innovation as well as innovative data approach.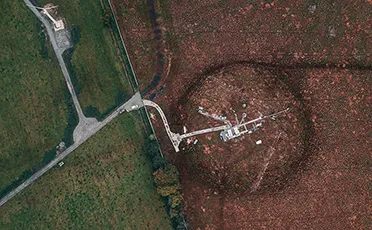 ICOS in scientific publications
A list of scientific publications making use of ICOS services.