Where does ICOS data come from and what does it take to produce it? Our article series on ICOS fieldwork takes you to the roots of our data – to our Ecosystem, Atmosphere and Ocean stations throughout the network – and introduces you to the people that work to bring the data from the field to the data portal.  Explore the stories below.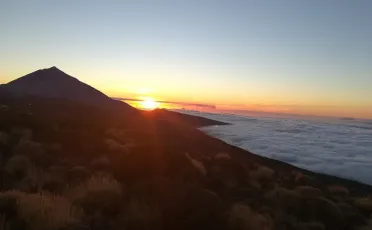 Izaña Atmospheric Observatory
Izaña Atmospheric Observatory is a brand new ICOS Atmosphere station that joined the ICOS measurement station network when Spain became an ICOS member country in 2021. What is it like to work at the station?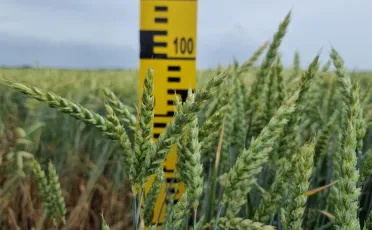 Gebesee Ecosystem Station
The ICOS ecosystem station Gebesee in Germany collects important data on the carbon cycle of agricultural land in Europe. When the crops change every year, so do the fieldwork methods. How does the station personnel adapt to new crops every year?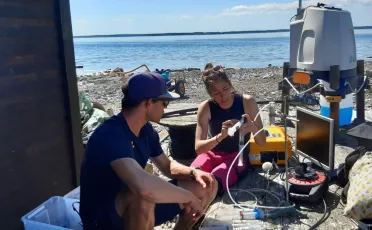 Östergarnsholm Ocean Station
Östergarnsholm is an ICOS Ocean station in the Baltic Sea in front of the Swedish coast, that measures atmospheric and water-side measurements. What's it like to work at the station? And why is it useful for a PhD student to take part in fieldwork?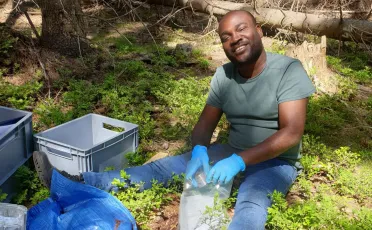 Bily Kriz Ecosystem Station
Bily Kriz is an ICOS Ecosystem station, in the southeast of Czechia in a mountainous area. What's it like doing fieldwork up in the mountains?