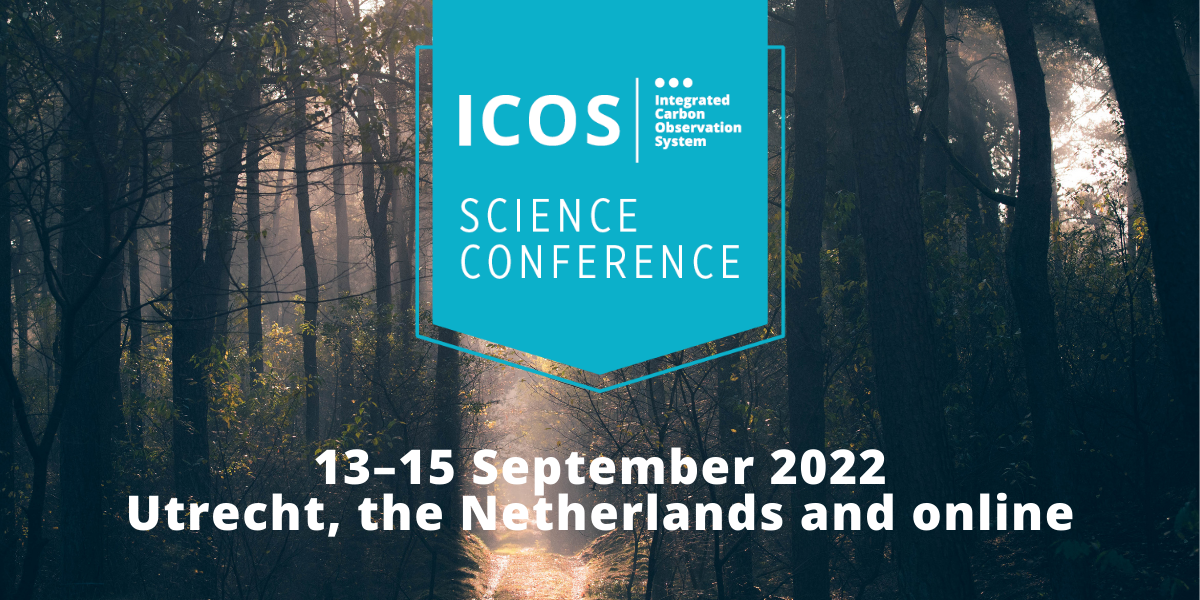 Welcome to the conference website!
The 5th ICOS Science Conference will be organised in Utrecht (TivoliVredenburg event venue) and online around the world. The conference will run from Tuesday 13th to Thursday 15th of September, 2022. The overall, overarching theme of the conference is "Tracking progress to carbon neutrality".
The registration for the Science Conference is now open
Important dates
07.02.2022 - Abstract submission opens
11.04.2022 - Abstract submission extended
24.04.2022 - Abstract submission final deadline 
20.05.2022 - Registration opens
20.6.2022 - Draft programme is announced
13-15.09.2022 - ICOS Science Conference 
#ICOS2022SC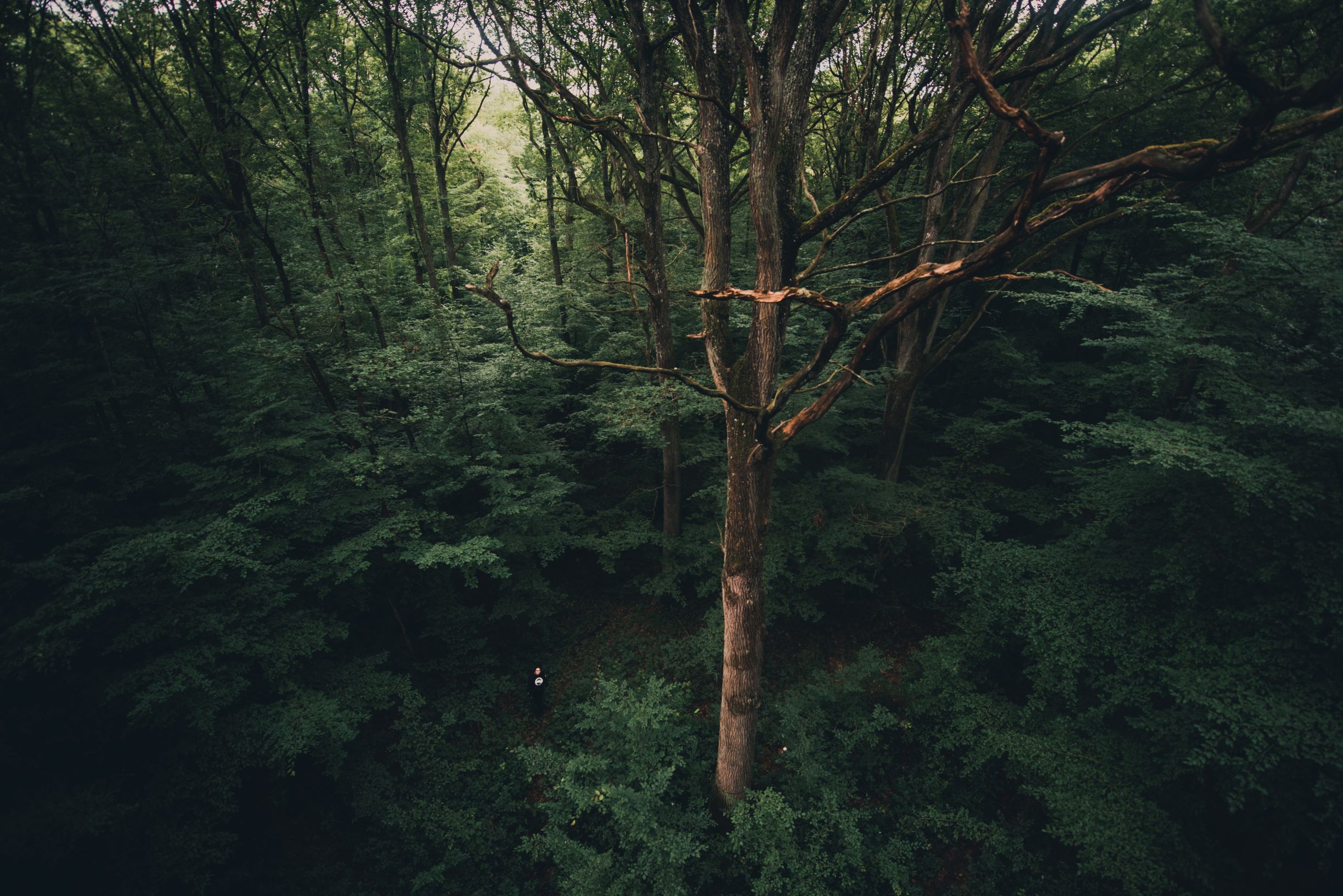 > Programme
Day to day programme of the ICOS Science Conference 2022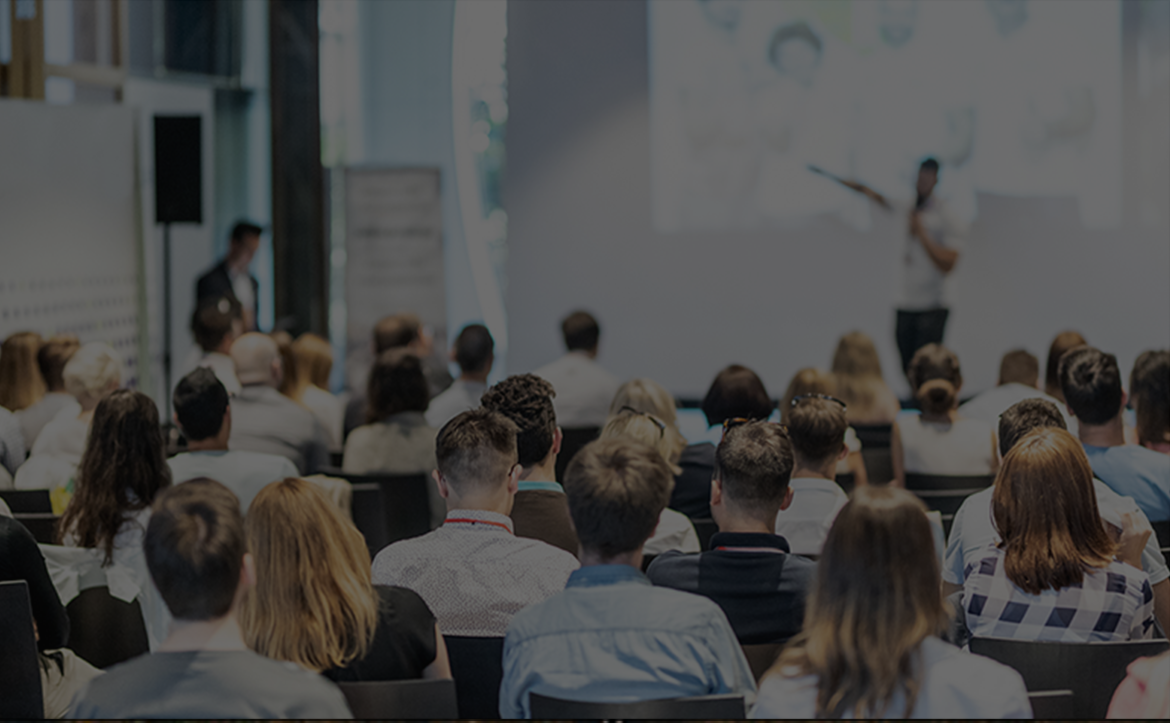 > Registration & fees
Conference registration is open.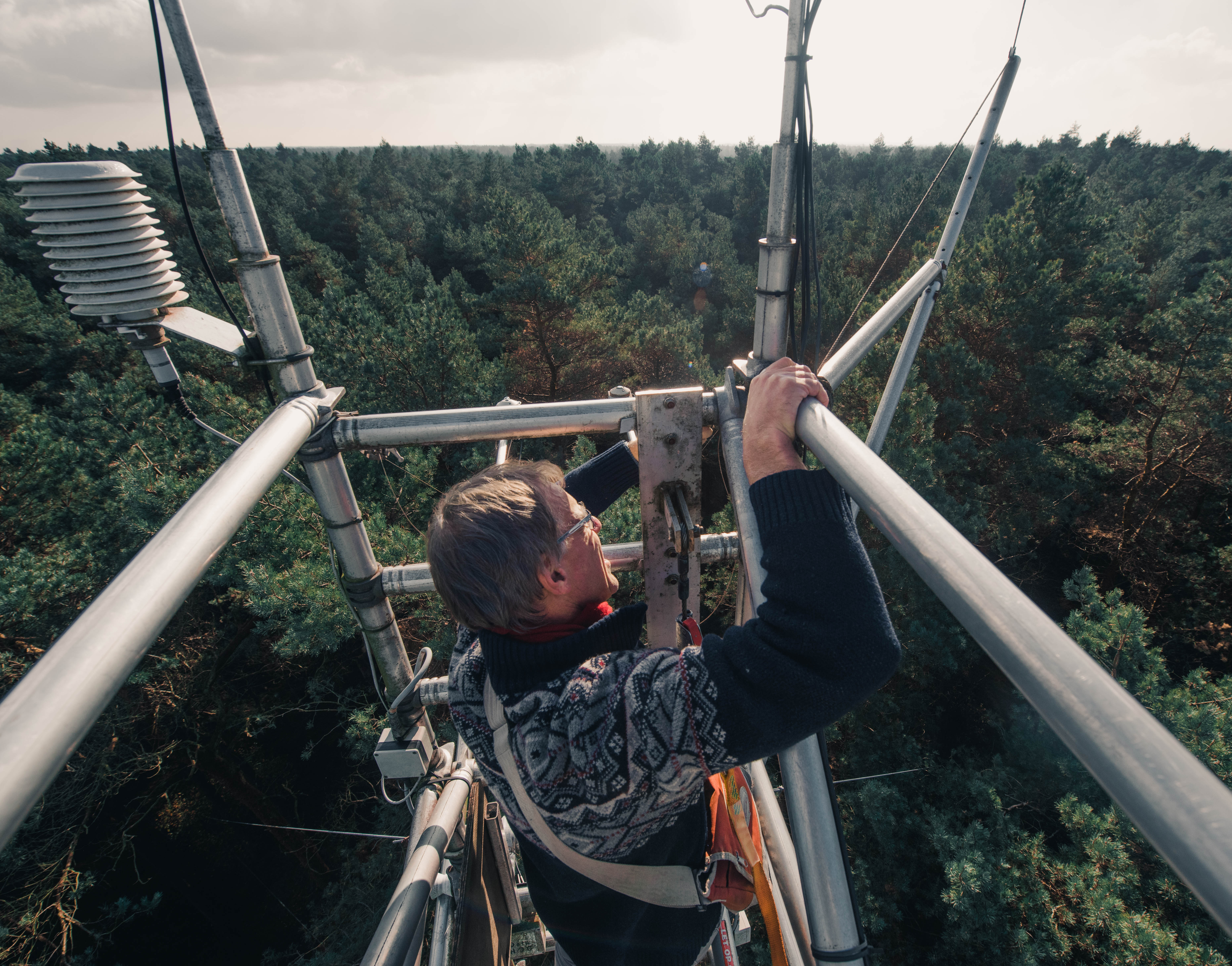 > Programme Committee
The ICOS Science Conference Programme Committee consists of experts from the community and contributes to the organisation of the conference programme.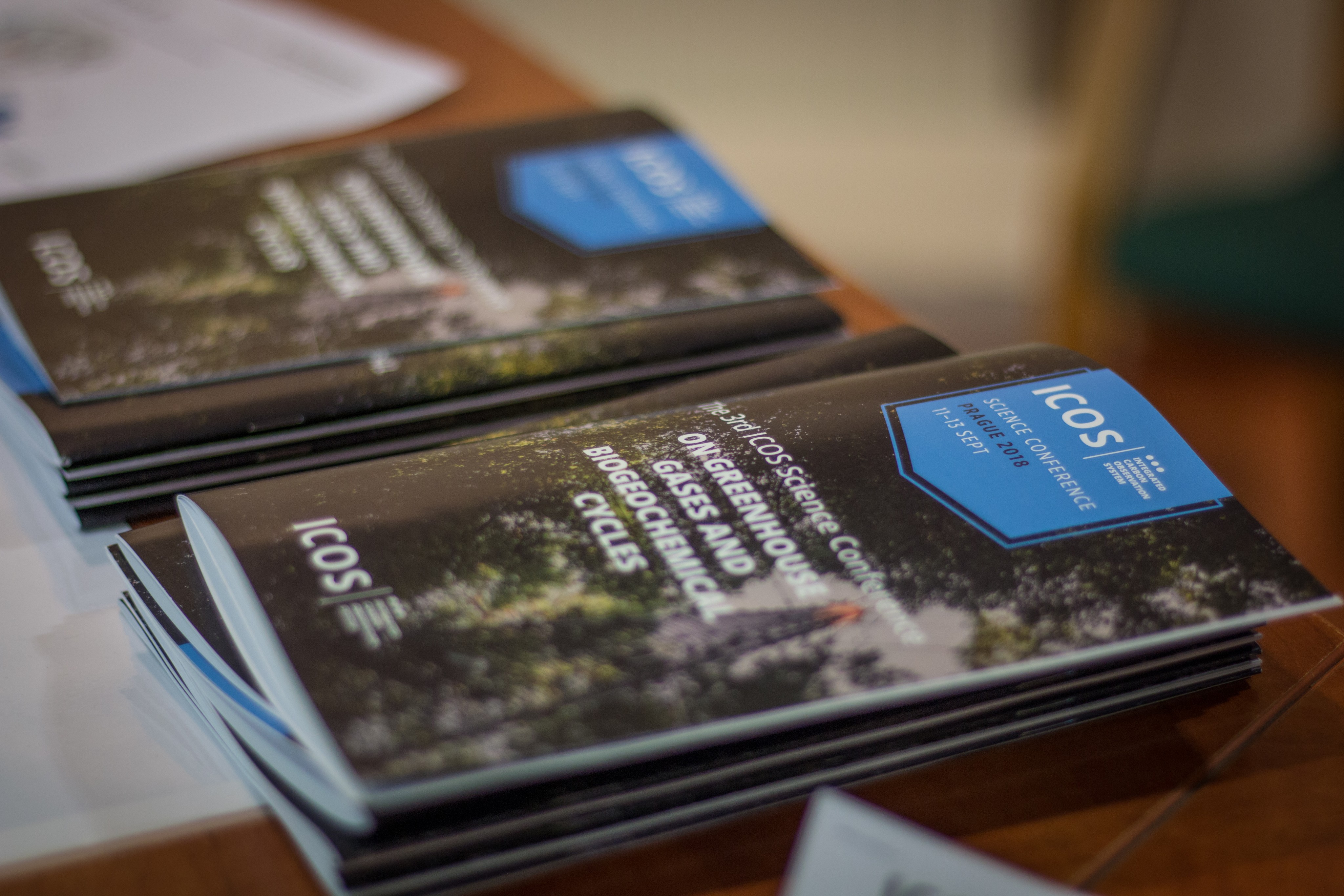 > Sponsors & vendors
ICOS Science Conference offers a unique possibility for targeted marketing and customer and user interaction.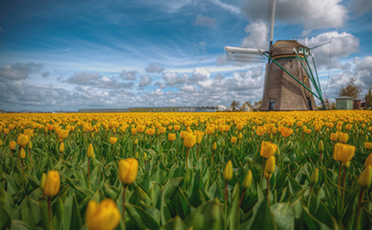 > Side-events & excursions
There will be a number of side-events and excursions organised during the conference in Utrecht.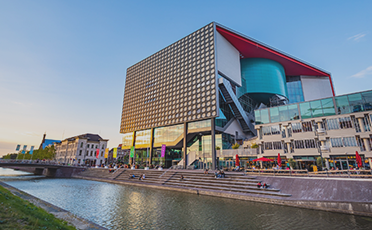 > Conference venue
Situated in the centre of the medieval city of Utrecht, TivoliVredenburg is a unique contemporary complex for various events.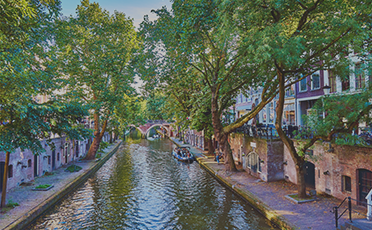 > Accommodation
There are several accommodation options to choose from located in proximity of the conference venue.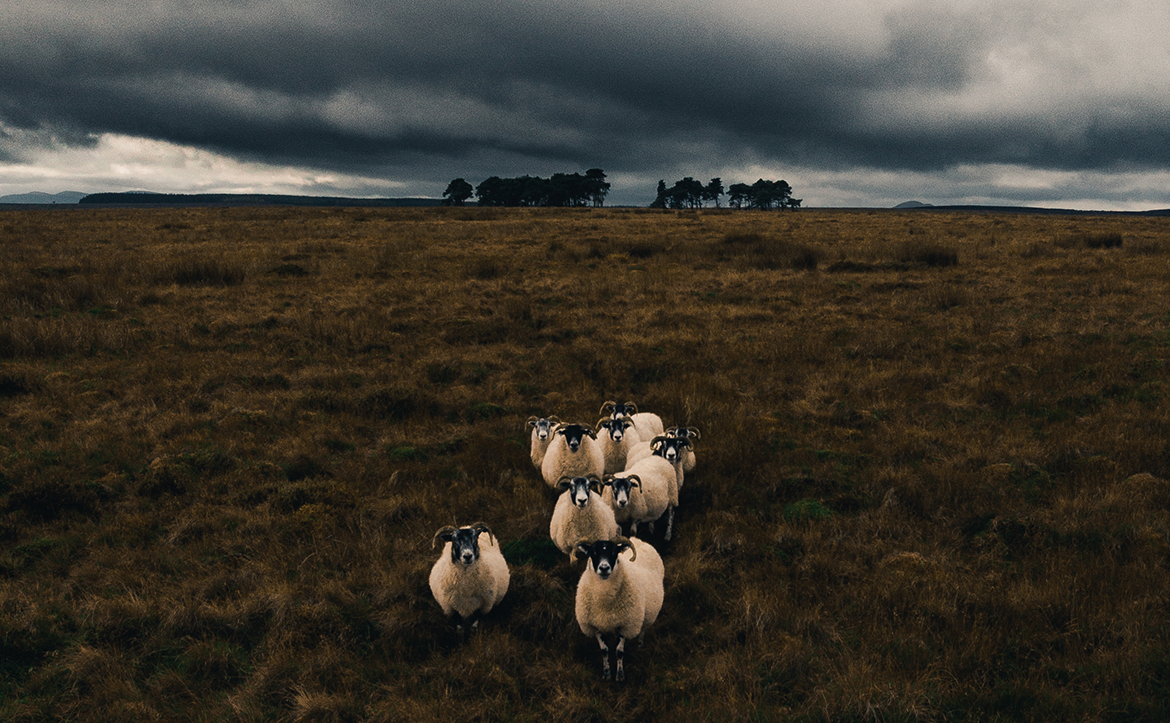 > Information materials
Here you can find all the materials and information you might need for the conference.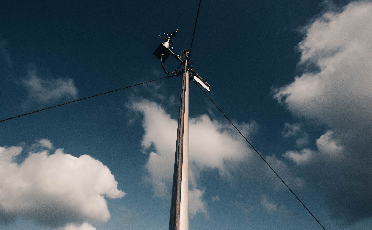 > Contact us
Have any questions? Please contact us.
Organisers