RINGO, 'Readiness of ICOS for Necessities of Integrated Global Observations' (2017–2020) was a 4-year H2020 project with a total budget of 4,719,680.00 euros. RINGO had 43 partners in 19 countries and consisted of 5 work packages with specific emphasis on the further development of the readiness of ICOS Research Infrastructure (ICOS RI) to foster its sustainability.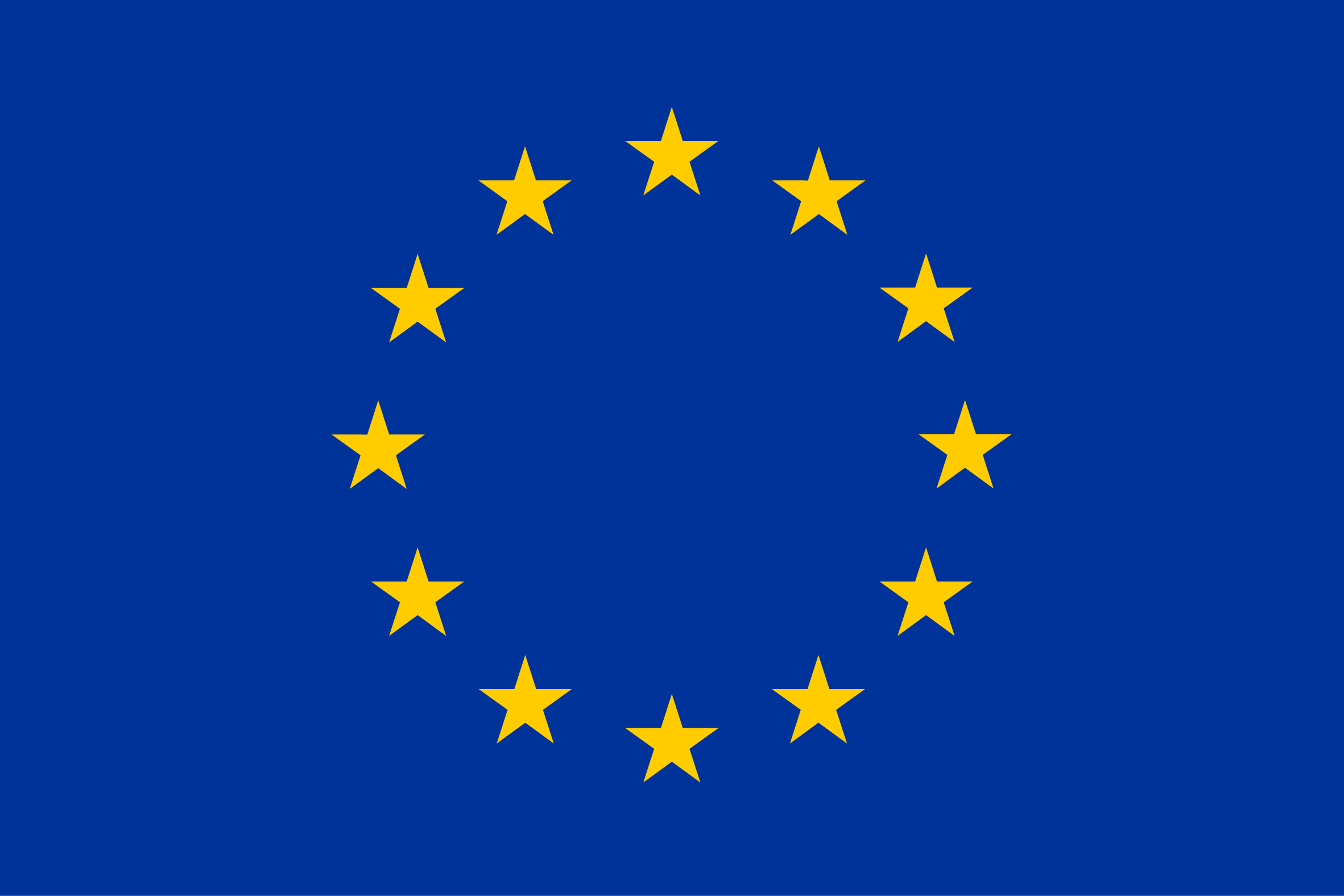 This project has received funding from the
European Union's Horizon 2020 research and
innovation programme under grant agreement No 730944.