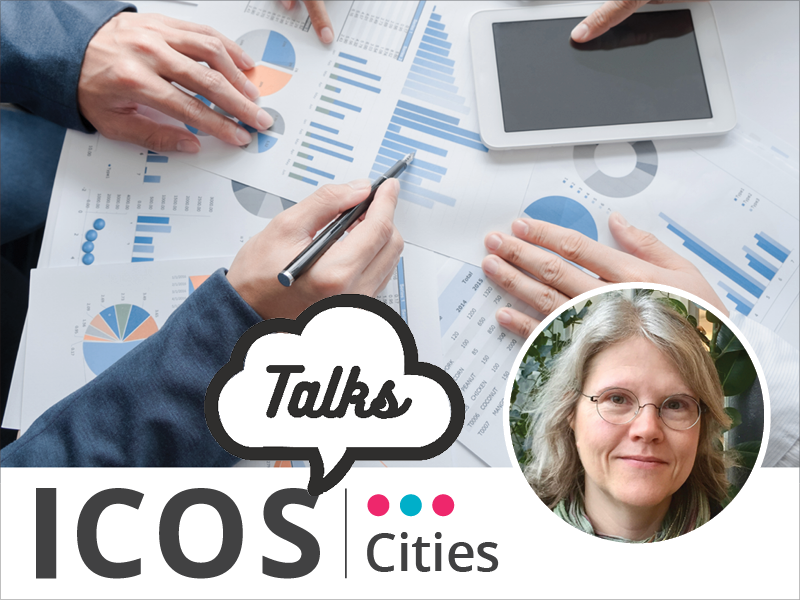 TIME: WEDNESDAY 11 MAY 2022 AT 9 AM CEST
PLACE: ZOOM (ONLINE)
VIDEO RECORDING: PLAY VIDEO
PRESENTATION: OPEN PDF

THE TOPIC
New measurement technologies and advances in modelling are allowing us to investigate research questions that only a few years ago seemed like science fiction. At the same time, though, the amount of data that must be handled is growing exponentially. To not drown in this "data tsunami", researchers have to get smarter with how they organise, analyse and share their data. This presentation will introduce basic concepts of data management, and offer practical tips on how data (and metadata) can be made tidy, safe and reusable.
THE SPEAKER
Dr Maggie Hellström has a background in experimental nuclear chemistry and nuclear physics, with a MSC from the Royal Institute of Technology in Stockholm in 1988 and a PhD from Uppsala university in 1992. She has served at several nuclear physics institutes in the US, Germany and Sweden, and holds an Associate Professorship in Physics at Lund University. Since 2010, Maggie works at the department of Physical Geography and Ecosystem Science in Lund, where she has been involved in various greenhouse gas and environmental science projects, and also teaches basic data management. In 2015, she joined the ICOS Carbon Portal team, working  with research data management questions  including FAIR and Open Science, and representing ICOS in several European research projects.
ICOS Cities Talks is a new webinar series on greenhouse gas measurement and climate change in urban landscapes. In the series, international experts representing various fields will present a current topic for 30 minutes, followed by a Q&A session and a discussion. Check out all the ICOS Cities talks here!