Timely news and information on the latest results, discoveries and events in the field of greenhouse gas measurements.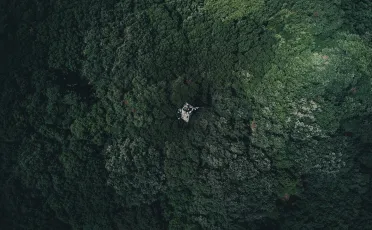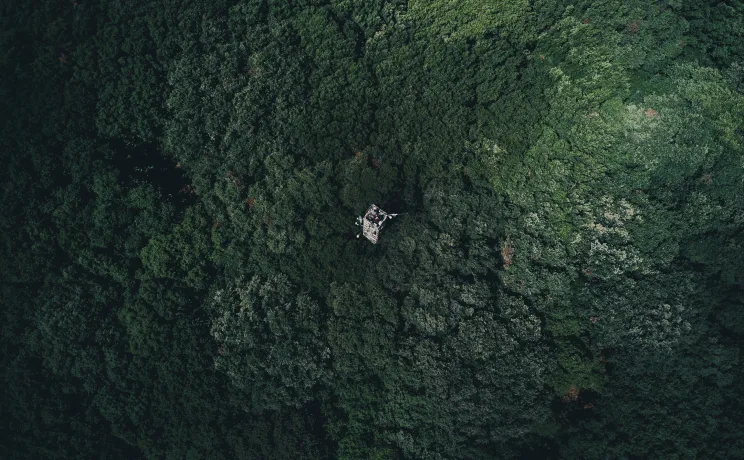 News
Latest news and media releases by ICOS.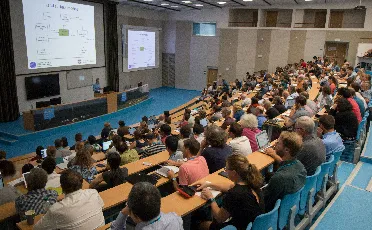 Events
Check out which events ICOS will organise or participate to!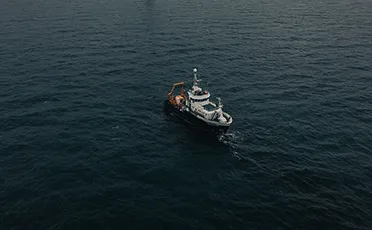 ICOS blog
Blog posts written by the scientists of the ICOS community.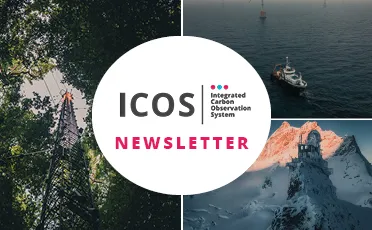 ICOS Newsletters
Subscribe to the monthly ICOS Newsletter to receive the latest news on greenhouse gas research!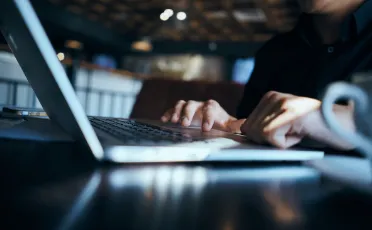 Carbon Portal webinars
This series of webinars will guide you to find, preview and use ICOS data.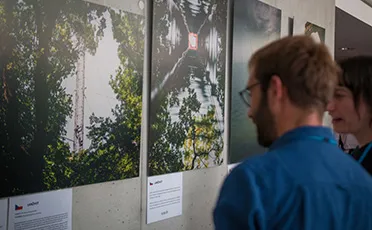 #ICOScapes Photo Exhibition
#ICOScapes Photo Exhibition raises awareness about climate change & greenhouse gas measurements through photographs and videos.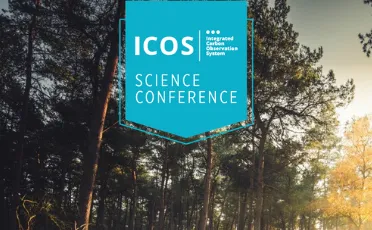 ICOS Science Conference
Biennial ICOS Science Conference on greenhouse gases and biogeochemical cycles. Next conference will be held on 13–15th September, 2022, in Utrecht, the Netherlands.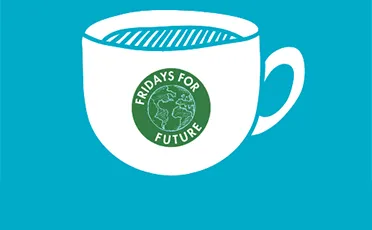 Co2ffee with ICOS
Welcome to CO2FFEE with ICOS! Join us every Friday to talk about different climate topics.