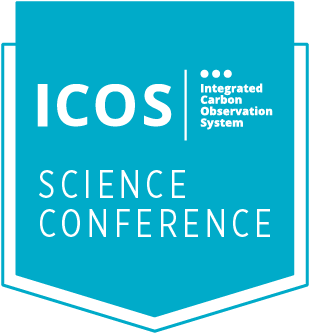 The first ever mobile app of the ICOS Science Conference is open now. Participants can use the app to plan their personal conference schedule. The app includes presentation times, headlines, authors and abstracts. Participants can just select their favourite speeches clicking a small star -sign next to a topic, and the app makes a personal schedule for the user. There is also a search -function. Note that all times in the programme are Central European Summer Time, CEST.
The app, "Eventos Mobile", and it can be downloaded both for Android and Apple phones: Eventos Mobile in App Store and Eventos Mobile in Google Play.  
When taking into use, enter pin code: 0016  The app is open now.
Login links sent for participants
Those participants, that were registered by Friday 11th in the afternoon, have received an email containing login link to the Science Conference Platform, through which the whole event will be run.  In case you have registered, and have not received the login link, please check your spam-email box. If you do not find the link, please re-register through the Late Registration form on our website.  Note! Technical reasons restrict us to allow only 1000 participants, and we have about 900 now, so be quick! The event platform opens on Tuesday 15th at 7 CEST, two hours before the first session.
The 4th ICOS Science Conference will be organised online, from Tuesday 15th to Thursday 17th of September, 2020.   Read more on the ICOS Science Conference pages.