27 October 2020 to 27 October 2020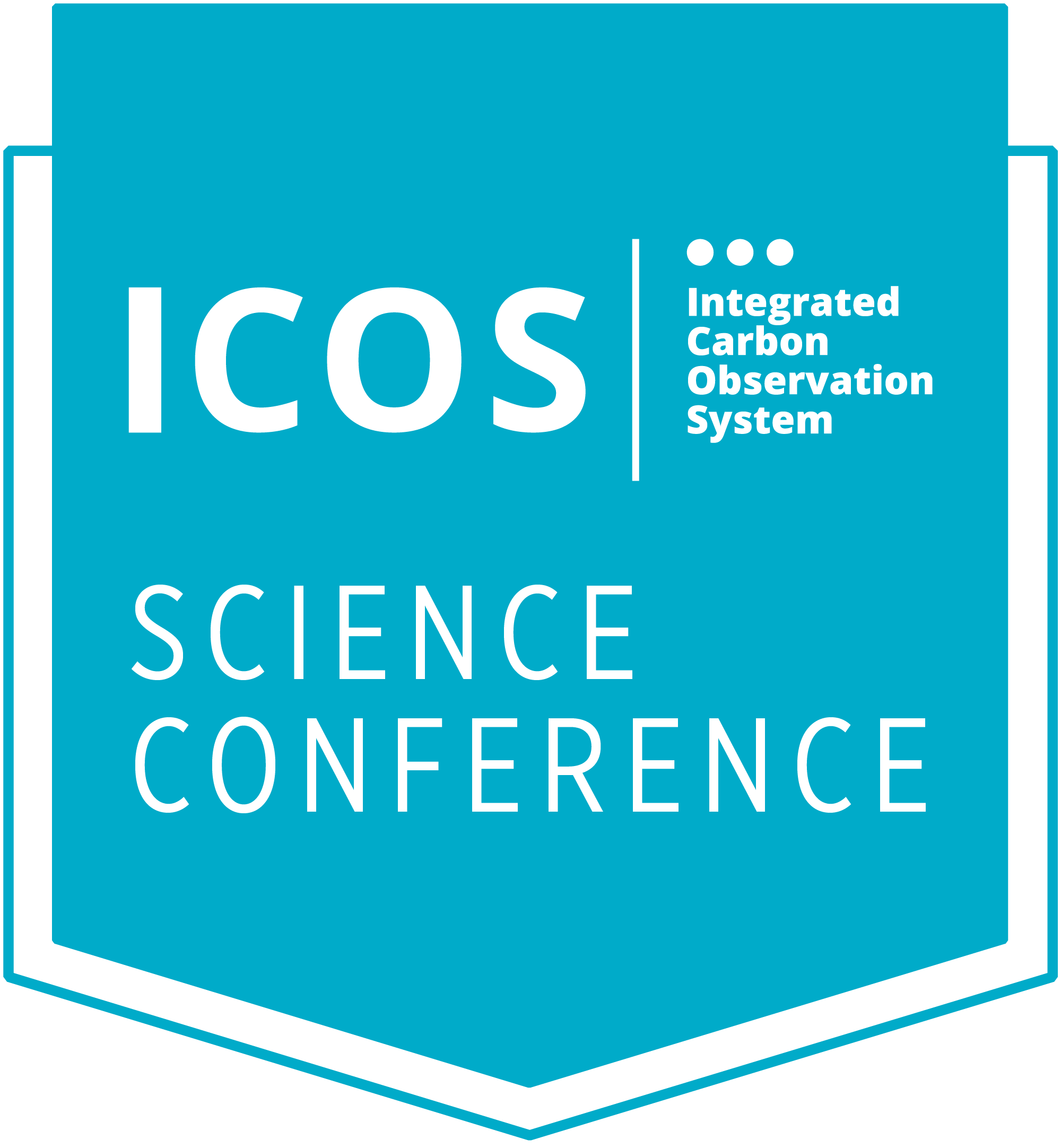 The ICOS Science Conference 2020 (ICOS2020SC)
Dates: 15th to 17th September 2020
Place:  online - Late registration open!  
Thee 4th ICOS Science Conference will be organised virtually Tuesday 15th to Thursday 17th of September 2020. The theme of the conference is "Knowledge for shaping the future – understanding our earths' biogeochemical processes".  Read more on the conference pages! 
In social media: #ICOS2020SC