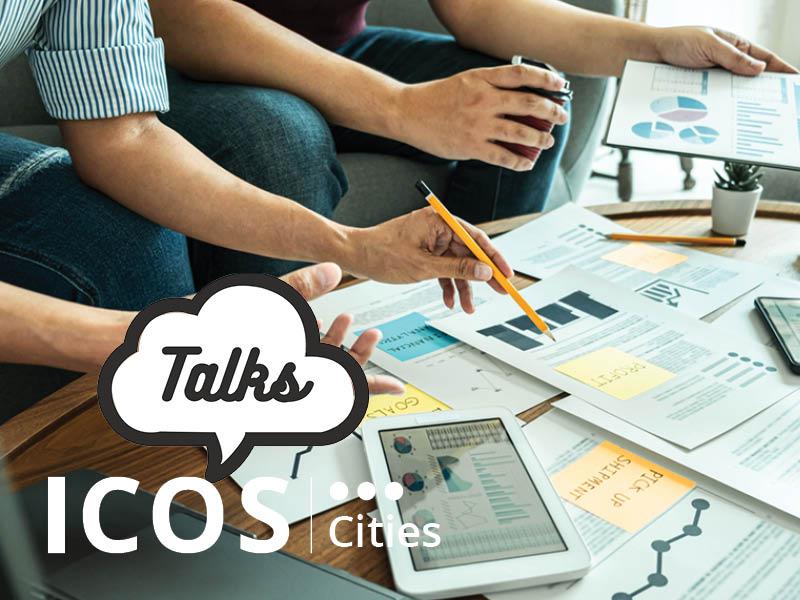 TIME: WEDNESDAY 14 JUNE 2022 AT 9 AM CEST
VIDEO RECORDING: PLAY VIDEO
PRESENTATION: OPEN PDF
THE TOPIC: In the ICOS Cities project, the aim is to collect and harmonise information on city climate infrastructures and emissions, and to investigate relevant services to answer the needs of cities in implementing their climate policies. In the Work Package 1, the Task 1.4 looks into the co-design of service prototypes, aiming to develop a number of service prototypes to demonstrate the potential of the project in the pilot cities context. In this talk, we look into the preliminary results of the work, to assess the current state of services and to consider different types of service opportunities for city actors, and several other related stakeholders from research to business.
THE SPEAKER: Tatu Marttila (D.A.), Aalto University, Finland, is studying various areas of sustainable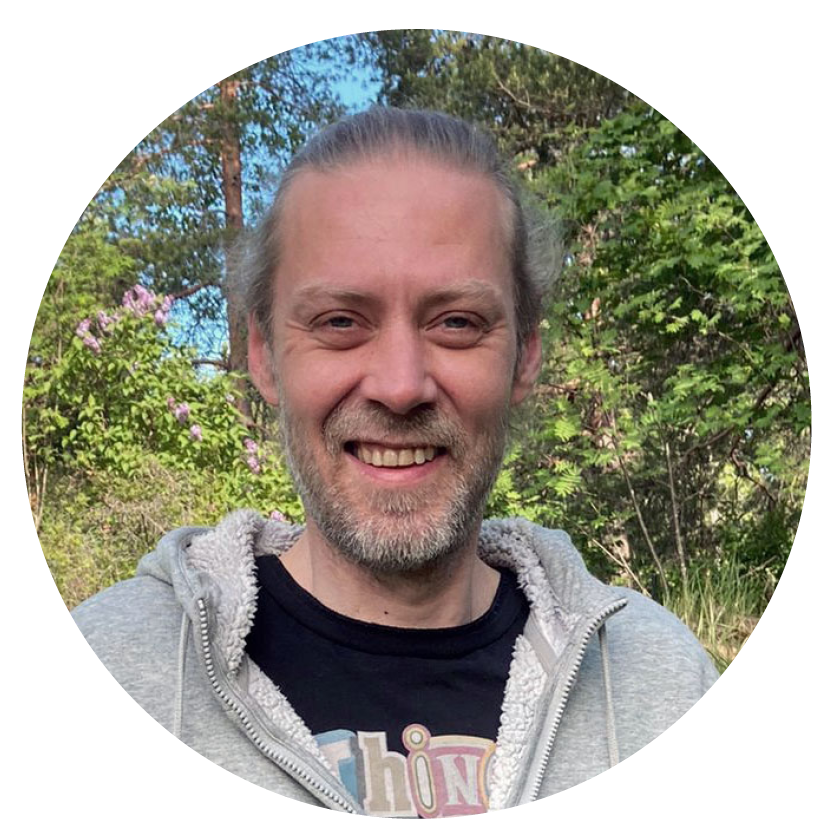 design, ranging from ecodesign considerations on product level, to the development of sustainable product-service systems, and to facilitation of strategic co-design processes for sustainability transitions. He is currently working as a researcher and senior lecturer in department of design at Aalto University, Finland. In the ICOS Cities project, with the lead of İdil Gaziulusoy he is working in to support the co-design of services for urban GHG monitoring.
ICOS Cities Talks is a new webinar series on greenhouse gas measurement and climate change in urban landscapes. In the series, international experts representing various fields will present a current topic for 30 minutes, followed by a Q&A session and a discussion. Check out all the ICOS Cities talks here!