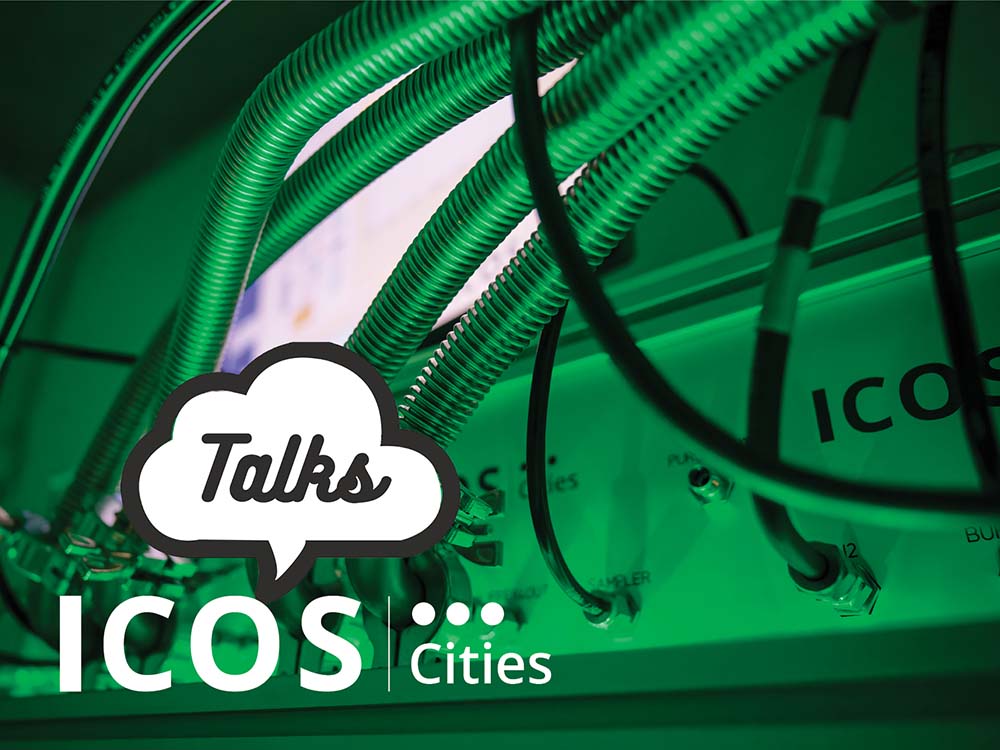 TIME: WEDNESDAY 1 MARCH 2023 AT 9 AM CET
SIGN UP: Register here
PLACE: Zoom, online
THE TOPIC
Monitoring of emissions on an urban scale is a hot research-topic within several ongoing EU-projects, such as CoCO2 (Copernicus CO2), COINS (Copernicus Observations In Situ), ICOS Cities (Pilot Application in Urban Landscapes), and RI-URBANS ("turning clean air into reality"). In this talk, we will connect these research projects and present the work done on ground-based in situ observations, emission inventories and satellite data. The information sources are combined in sophisticated computer models to help verify emission estimates of sources and sinks of greenhouse gases.
THE SPEAKERS
Tuukka Petäjä (RI-URBANS)
Claudio D'Onofrio (ICOS Cities)
Glen Peters (CoCO2)
ICOS Cities Talks is a webinar series on greenhouse gas measurement and climate change in urban landscapes. In the series, international experts representing various fields will present a current topic for 30 minutes, followed by a Q&A session and a discussion. Check out all the ICOS Cities talks here!
This talk is the first part of a new ICOS Cities Talks series: 
Three talks about Urban Monitoring and Verification Systems (UMVS)

The series is co-produced with the COINS project, RI-URBANS and CoCO2. The second talk in the series, is preliminarily scheduled for March 1st when project representatives will present and discuss their work in relation to urban monitoring and verification of emissions. The series will finish with a live panel discussion focusing on questions related to real-time monitoring of climate action plans. It will be hosted live at the ICOS Cities annual meeting and will be open for online participation as well.