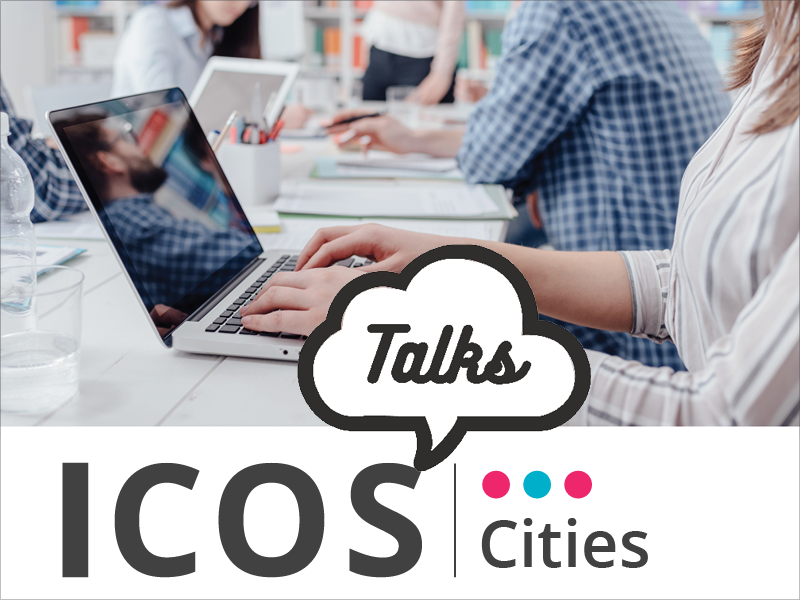 TIME: 19 JANUary 2022 AT 9 AM CET
PLACE: ZOOM (ONLINE)
VIDEO RECORDING: PLAY VIDEO
PRESENTATION: OPEN PDF 

THE TOPIC
Do you struggle with participant engagement in online and hybrid meetings? In this webinar, you will get the best tools for generating interest in your meeting, creating engagement in the group and increasing commitment to action. We will cover topics such as preparing, beginning, housekeeping and meeting tech.
THE SPEAKERS
Jonas Rajanto is a facilitator and trainer at Grape People. Jonas specialises in facilitating remote collaboration. Jonas' mission is to save people from bad meetings by making participation purpose-oriented, inclusive, and effective.
ICOS Cities Talks is a new webinar series on greenhouse gas measurement and climate change in urban landscapes. In the series, international experts representing various fields will present a current topic for 30 minutes, followed by a Q&A session and a discussion. Check out all the ICOS Cities talks here!