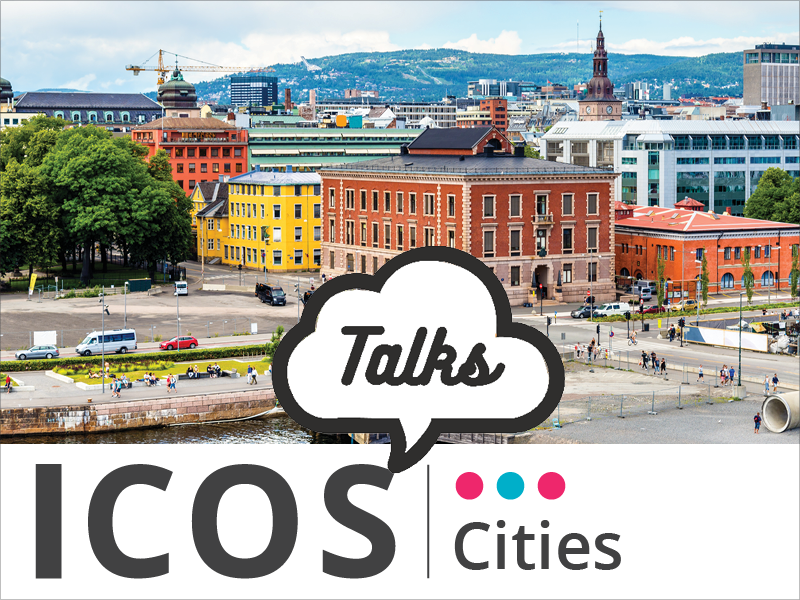 TIME: 24 November 2021 at 9 am CET
PLACE: Zoom (online)
VIDEO RECORDING: WATCH VIDEO
PRESENTATION: OPEN PDF
DOCUMENT: OSLO CLIMATE BUDGET

THE TOPIC
Oslo has one of the most ambitious climate targets of any capital city in the world. By 2030, the goal is to reduce the direct emissions of greenhouse gasses in Oslo by 95 percent and to be climate resilient. The Climate agency operationalise the climate strategy and is working with climate measures to reach the targets. Astrid will present Oslo's climate budget and show how it functions as a governance system in Oslo. Oslo uses the climate budget as a tool to achieve ambitious climate goals.
THE SPEAKER
Astrid Ståledotter Landstad is serving as a Climate Advisor at the Climate Agency in the City of Oslo. In the Climate Agency she is working with climate governance and climate mitigation measures. Astrid is an Energy and Environment Engineer and she has been working with climate governance tools in the Norwegian Public Roads Administration before she joined the Climate Agency in 2019.
ICOS Cities Talks is a new webinar series on greenhouse gas measurement and climate change in urban landscapes. In the series, international experts representing various fields will present a current topic for 30 minutes, followed by a Q&A session and a discussion. Check out all the ICOS Cities talks here!