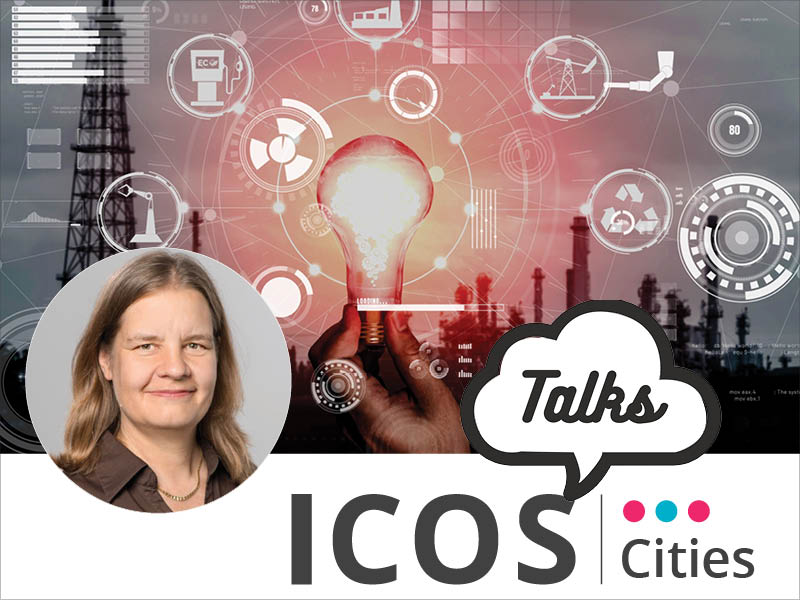 TIME: WEDNESDAY 8 june 2022 AT 8.30 AM CEST
PLACE: ZOOM (ONLINE)
VIDEO RECORDING: PLAY VIDEO
PRESENTATION: COming soon

THE TOPIC
The Ukraine crisis is impacting European energy and climate policies with unprecedented intensity. This talk will provide an overview of the rapidly changing developments and what the likely implications are for meeting European climate targets at the local, national, and European levels.
THE SPEAKER
Professor Miranda Schreurs has a PhD from the University of Michigan and is the Chair of Climate and Environmental Policy at the Bavarian School of Public Policy at the Technical University of Munich. She investigates environmental movements, green politics, and climate policy both comparatively and internationally. She is also specialised in the politics surrounding the disposal of highly radioactive waste. She has been involved in multiple research projects in Europe, the United States and Asia. In 2011, Professor Schreurs was appointed member of the Ethics Committee for a Secure Energy Supply by Chancellor Angela Merkel. Moreover, she is the Vice Chair of the European Advisory Council on Environment and Sustainable Development.
ICOS Cities Talks is a new webinar series on greenhouse gas measurement and climate change in urban landscapes. In the series, international experts representing various fields will present a current topic for 30 minutes, followed by a Q&A session and a discussion. Check out all the ICOS Cities talks here!