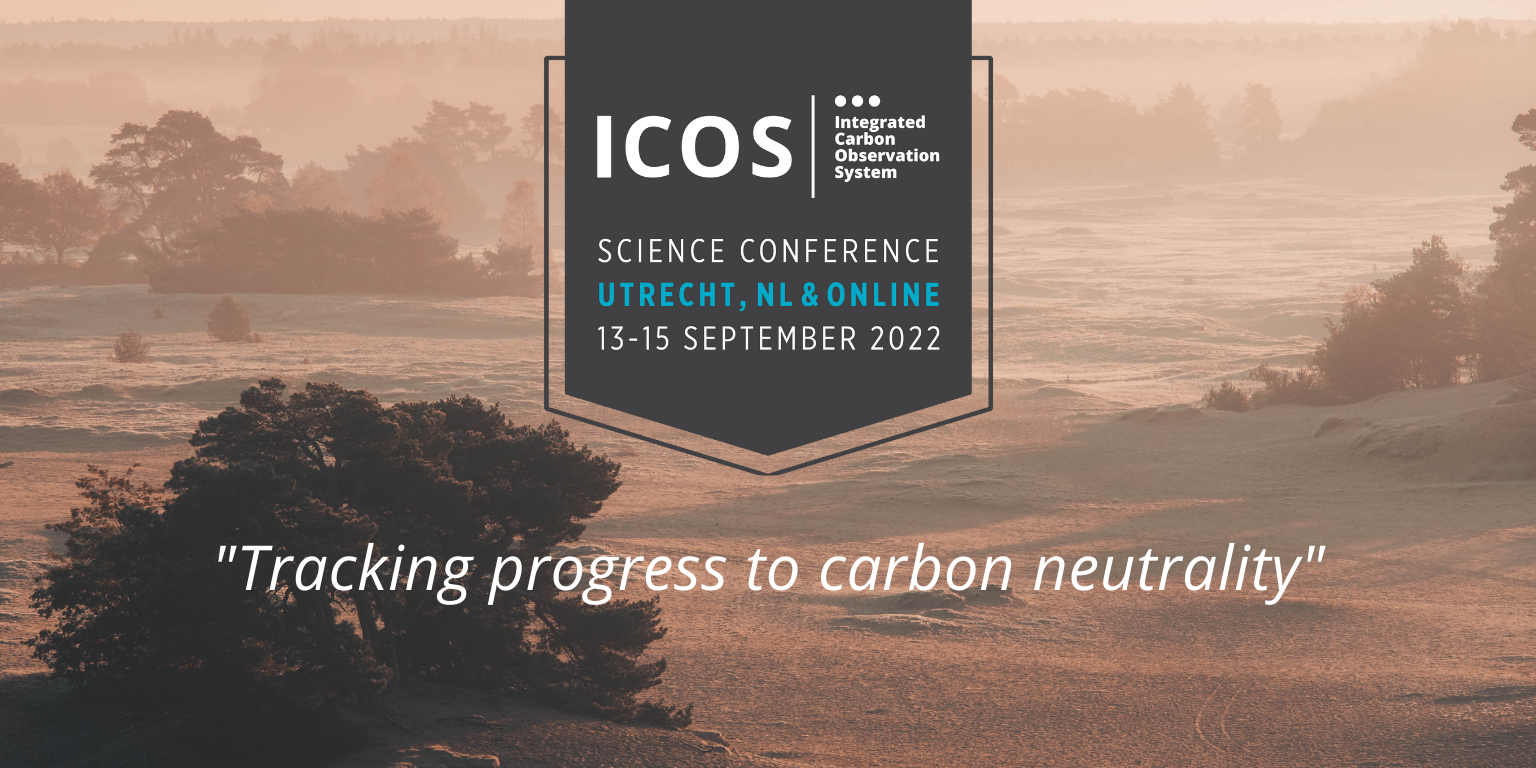 On this page you will find the most up to date programme of the ICOS Science Conference 2022. The programme is organised around 8 themes all under the overarching theme of "Tracking progress to carbon neutrality". You can read more about each theme and subtheme on the Session Themes page or about the Programme Committee here.
For an easy to read "programme at a glance" click here. 
Social Programme:
Monday 12th September: Registration and Icebreaker event
Tuesday 13th September: Opening concert
Wednesday 14th September: Conference dinner
 
Details of the social programme can be found on the social programme webpage.
Monday, 12th September, 2022
14:00 - 18:00 - Badge pickup (TivoliVredenburg): On-site participants are able to collect their badges from the conference venue. We hope the majority of on-site participants will pick up their badges during these hours to avoid delays and disruption to the conference programme on Tuesday morning.
16:00 - 18:00 - Icebreaker (TivoliVredenburg): Are you arriving in Utrecht already on Monday 12th September? Come meet the other Science Conference participants and get acquainted with the venue already in advance during our Icebreaker event! Complimentary drinks are also included.
Tuesday, 13th September, 2022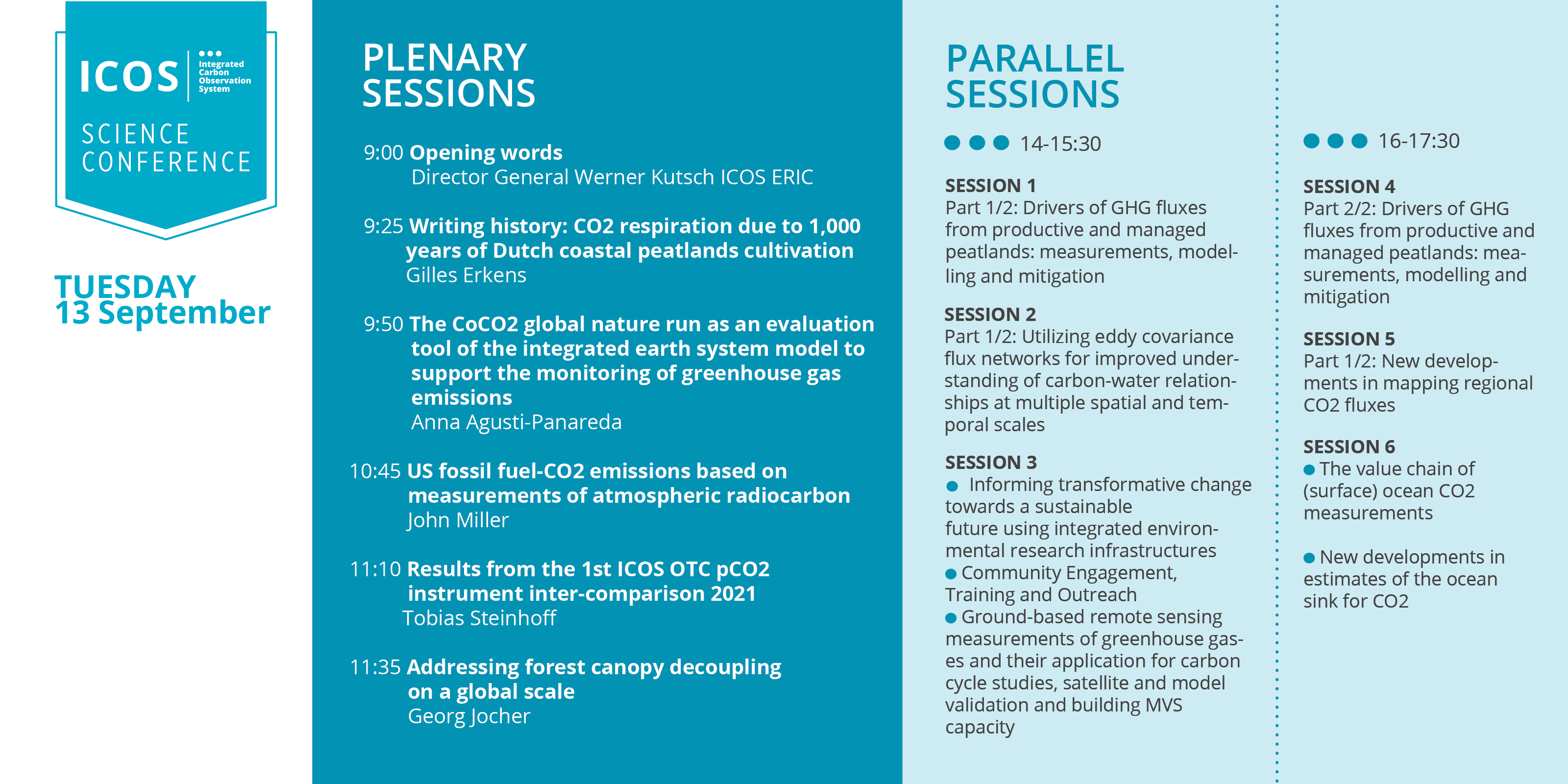 Wednesday, 14th September, 2022