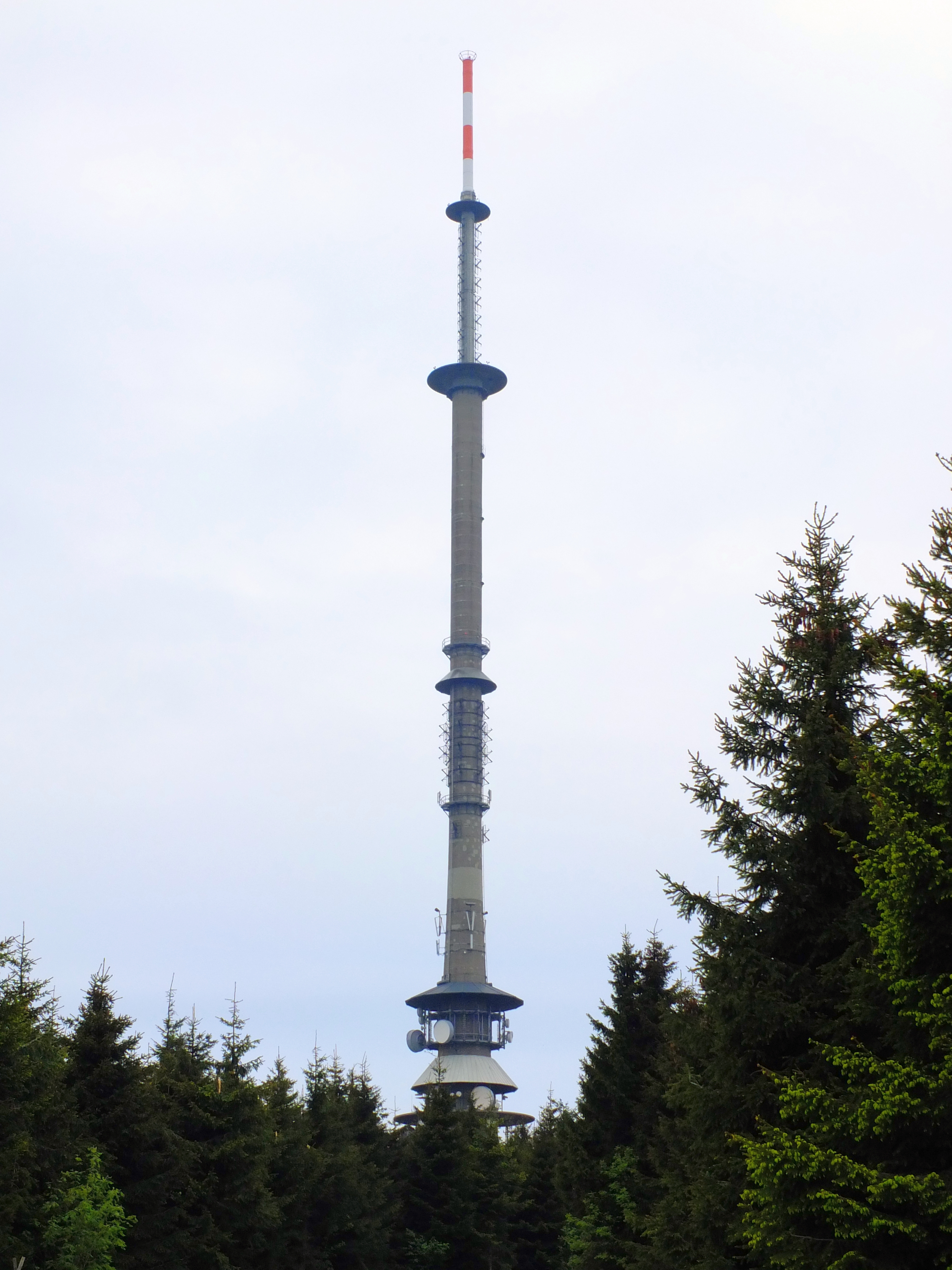 ICOS, Integrated Carbon Observation System in Europe, announces that twelve more stations have passed its demanding standardisation and quality control programme, meeting the high standards of ICOS. After these twelve new labels, altogether 50 measurement stations have been standardised for greenhouse gas measurement.
ICOS data helps to reveal the carbon emissions and sinks on a European level. The data is used by scientists who seek to understand the Earth system and by various governmental bodies and international organisations that need science-based and relevant information on greenhouse gases in their decision making, and in efforts to mitigate the consequences of climate change. The data can be accessed openly and freely at ICOS Data Portal site.
Warm congratulations to the personnel working in the recently labelled stations, and to the institutes responsible for the stations!
 
The stations labelled in the General Assembly meeting on 21 November, 2019:
 
Associated Ecosystem Station Kumpula, Finland (FI-Kmp)
Responsible institute: University of Helsinki; Station Principal Investigator Leena Järvi  
Class 2 Ecosystem Station Bilos, France (FR-Bil)
Responsible institute: INRA; Station Principal Investigator Denis Loustau  
Class 1 Ecosystem Station Fontainebleau-Barbeau, France (FR-Fon)
Responsible institute: CNRS; Station Principal Investigator Eric Dufrêne
Associated Ecosystem Station La Guette, France (FR-LGt)
Responsible institute: Université d'Orléans Station; Principal Investigator Sebastien Gogo  
Class 2 Ecosystem Station San Rossore2, Italy (IT-SR2)
Responsible institute: EC-JRC Station Principal Investigator Nicola Arriga
Class 2 Ecosystem Station Degerö, Sweden (SE-Deg)
Responsible institute: Swedish University of Agricultural Sciences, Department of Forest Ecology and Management Station; Principal Investigator Mats B. Nilsson  
Class 1 Atmosphere Station Karlsruhe, Germany (KIT)
Responsible institute: DWD, Hohenpeissenberg Meteorological Observatory; Station Principal Investigator Dagmar Kubistin 
Class 1 Atmosphere Station Ochsenkopf, Germany (OXK)
Responsible institute: DWD, Hohenpeissenberg Meteorological Observatory; Station Principal Investigator Dagmar Kubistin
Class 1 Atmosphere Station Steinkimmen , Germany (STE)
Responsible institute: DWD, Hohenpeissenberg Meteorological Observatory; Station Principal Investigator Dagmar Kubistin 
Class 2 Atmosphere Station Observatoire de l'Atmosphère du Maïdo, Belgium-France (RUN)
Responsible institute: Royal Belgian Institute for Space Aeronomy (BIRA-IASB); Station Principal Investigator Martine De Mazière
Associated Ecosystem Station Guyaflux, French Guiana (GF-Guy)
Responsible institute: INRA; Station Principal Investigator Damien Bonal
Class 1 Ecosystem Station Davos, Switzerland (CH-Dav) Station; Principal Investigator Lukas Hörtnagl
Photo: Measurements at  ICOS Oschenkopf Atmosphere Station , Germany