03 May 2021 to 12 May 2021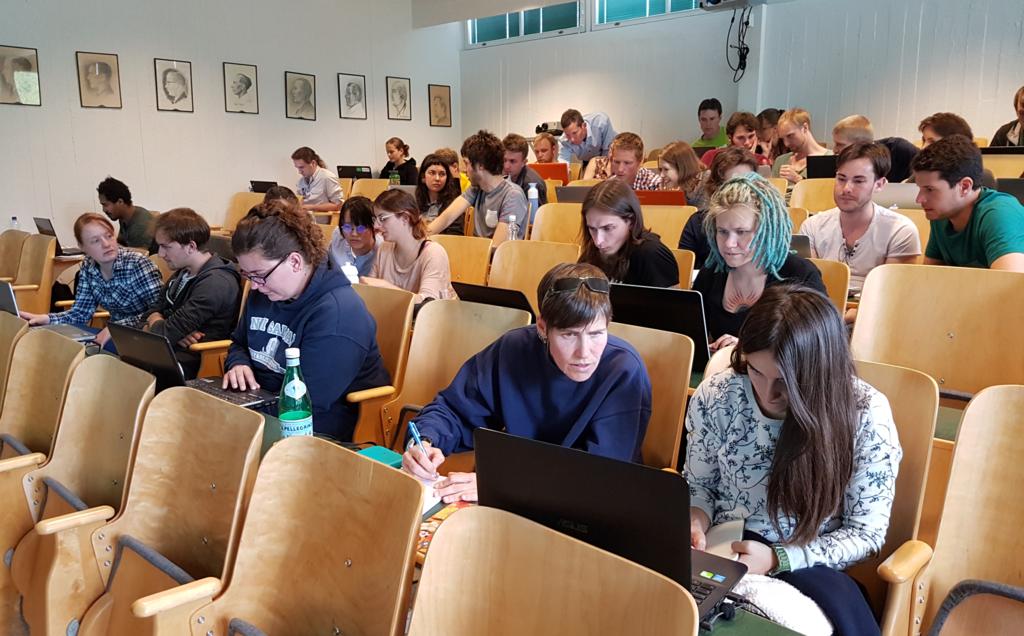 The 5th ICOS Summer School "Challenges in measurements of greenhouse gases and their interpretation" will again be held in 2020 at Hyytiälä field station in Finland and was planned to take place from 6 May until 15 May, 2020. The school is co-sponsored by the EU project RINGO, ICOS ERIC, ICOS Carbon Portal and ICOS Finland.
DUE TO THE CANCELLING OF ALL EVENTS BY HELSINKI UNIVERSITY UNTIL 31 MAY BECAUSE OF THE COVID-19 CRISIS THE SUMMER SCHOOL IS POSTPONED TO SUMMER 2021 . A NEW CALL FOR APPLICANTS WILL TAKE PLACE DECEMBER 2020, CURRENT SELECTED PARTICIPANTS THAT ARE INTERESTED TO PARTICIPATE NEXT YEAR WILL RECEIVE GARANTEED PLACEMENT.