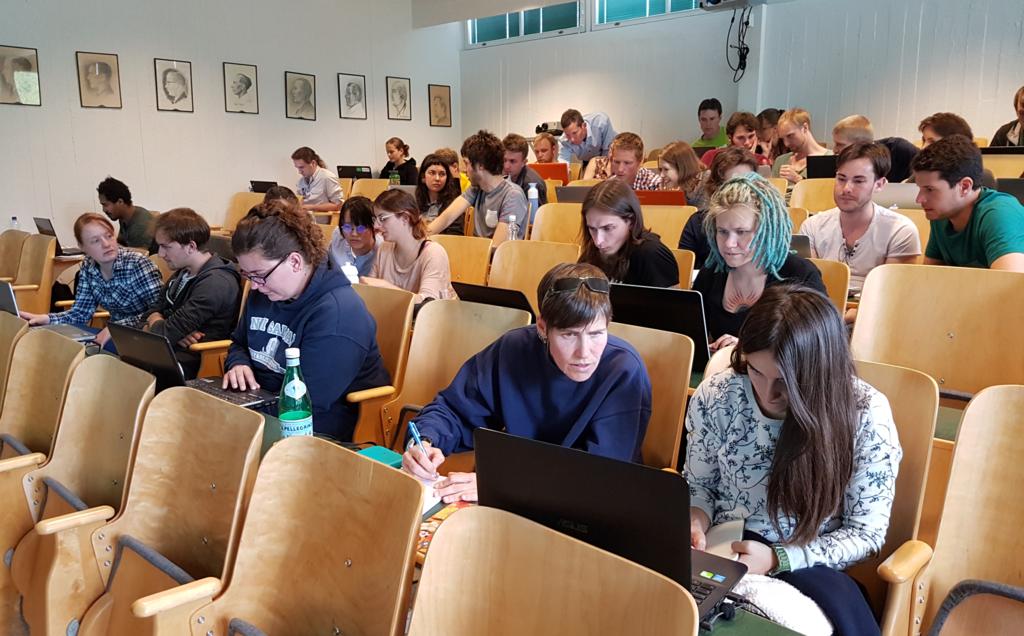 The 5th ICOS Summer School "Challenges in measurements of greenhouse gases and their interpretation" will again be held in 2020 at Hyytiälä field station in Finland and was planned to take place from 6 May until 15 May, 2020. The school is co-sponsored by the EU project RINGO, ICOS ERIC, ICOS Carbon Portal and ICOS Finland.
DUE TO THE CANCELLING OF ALL EVENTS BY HELSINKI UNIVERSITY UNTIL 31 MAY BECAUSE OF THE COVID-19 CRISIS THE SUMMER SCHOOL IS POSTPONED TO A PRELIMINARY DATE OF 28 OCTOBER-6 NOVEMBER 2020 . WE HOPE TO BE ABLE TO CONFIRM THIS AS SOON AS POSSIBLE.
The application deadline is closed now, we received 45 applications so need to make a selection of candidates. The results will be communicated by 31 January 2020.