09 December 2021 to 17 December 2021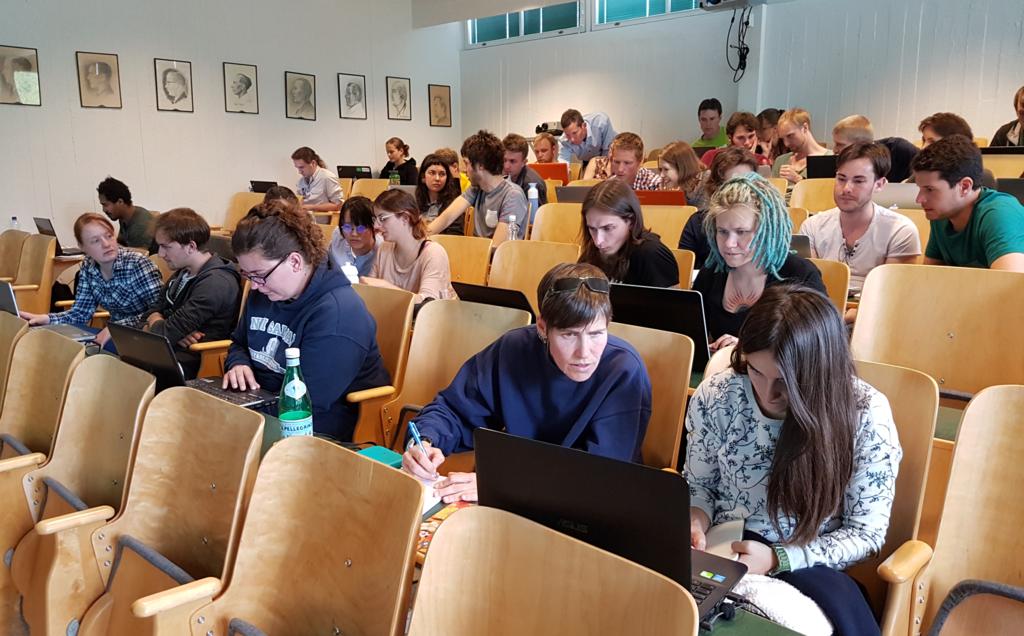 The 5th ICOS Summer School "Challenges in measurements of greenhouse gases and their interpretation" will for as far as circumstances allow be held in 2021 at Hyytiälä field station in Finland and is now planned to turn into a Winter School and to take place from 9 December until 17 December, 2021. The school is co-sponsored by ICOS ERIC, ICOS Carbon Portal and ICOS Finland.
CURRENT SELECTED PARTICIPANTS THAT ARE STILL INTERESTED TO PARTICIPATE IN THE THIS VERSION WILL RECEIVE GUARANTEED PLACEMENT. REGISTRATION WILL START MID JUNE 2021.