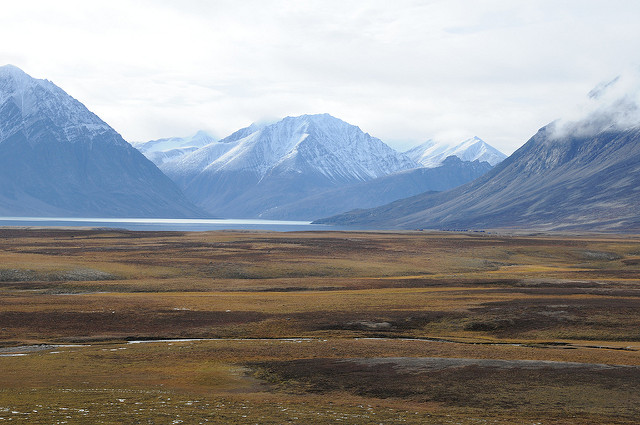 ICOS Denmark inauguration was held at the Technical University of Denmark in Lyngby on 23rd January 2017.
Around 40 participants took part in the launch of ICOS Denmark. The kickoff provided an overview of ICOS Research Infrasructure, ICOS Denmark, and ICOS Carbon Portal, as well as presented the plan for interaction with users. Examples of ICOS data usage in modelling were also demonstrated by the users from the scientific community.
Launch invited speakers included ICOS ERIC Director General Werner Kutsch, Director of ICOS Carbon Portal Alex Vermeulen, as well as representatives of the modelling community, Senior Researcher Camilla Geels and Associate Professor Guy Schurgers.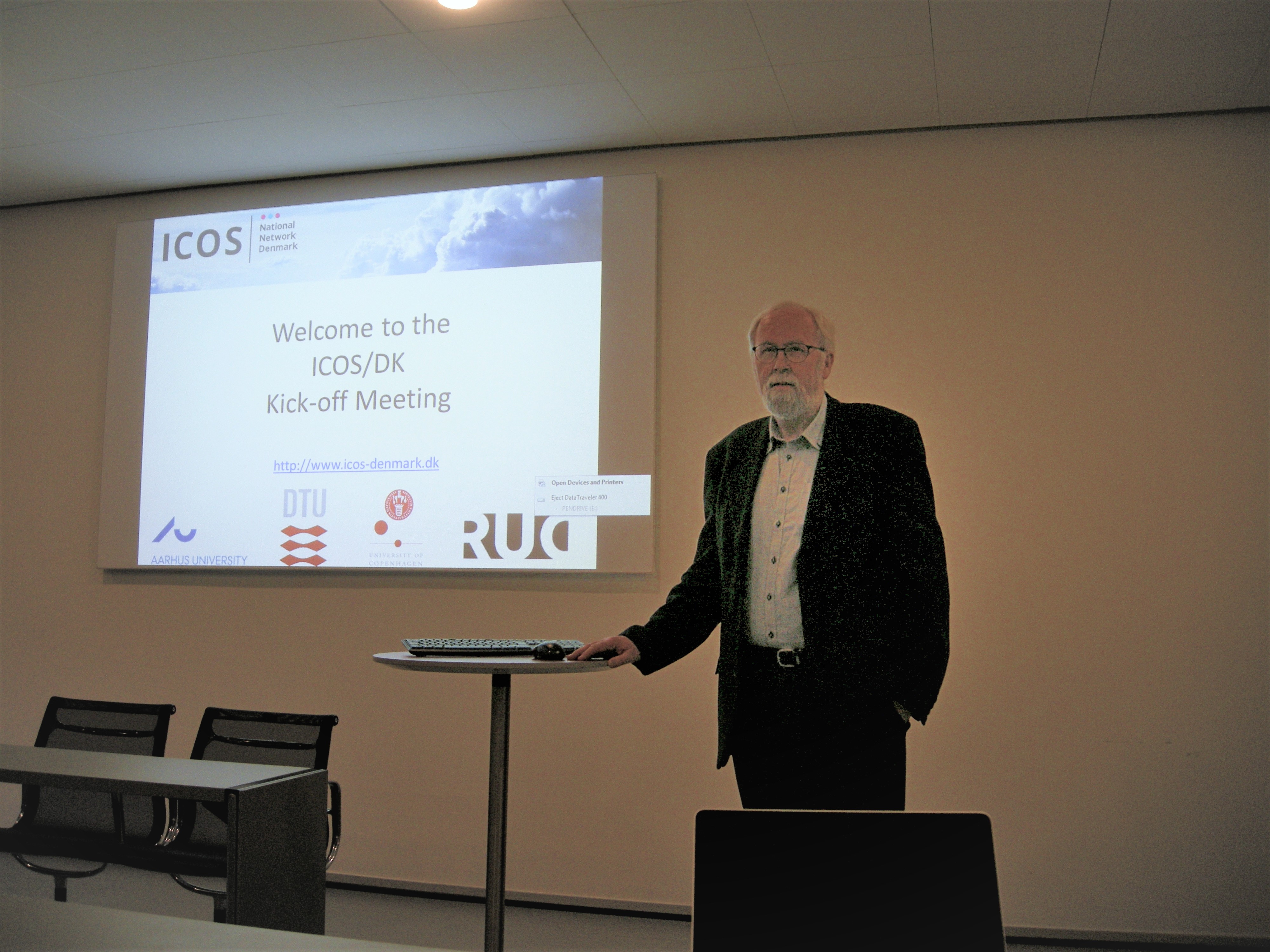 ICOS Denmark, the Danish member of the ICOS Research Infrastructure, is  a consortium of University of Copenhagen, University of Aarhus, Roskilde University and the Technical University of Denmark. ICOS Denmark is financed for a 5-year period from 2016, jointly by the Danish Agency for Science, Technology and Innovation and the universities. ICOS Denmark is establishing observation stations in Denmark and Greenland.

Picture by NTNU Vitenskapsmuseet / CC BY-SA 2.0