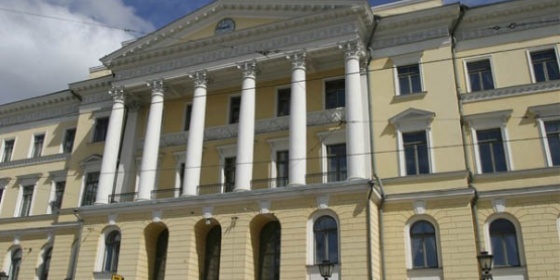 The Finnish Government approved on Thursday, 2nd April, for Finland to send to the European Commission the formal request to set up ICOS ERIC
The application has been sent to the Director General of DG Research and Innovation of the European Commission via Finland's Permanent Representation in Brussels.
This is Step 2 of the formal ICOS ERIC application process. The European Commission needs few months to review and process the application followed by the iteration period.
According to this schedule, we expect ICOS ERIC to be established in autumn 2015.