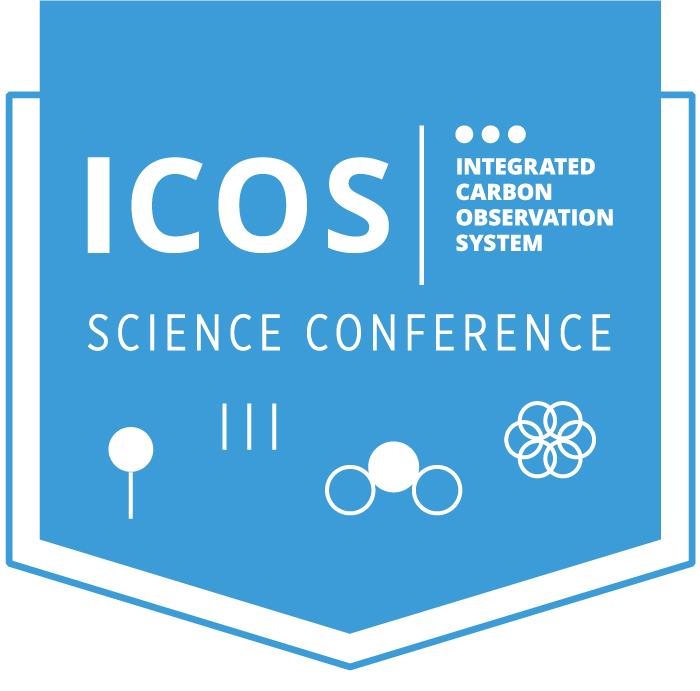 ICOS Science Conference
Prague 2018
11-13 September
The 3rd ICOS International Conference on Greenhouse Gases and Biogeochemical Cycles will take place in beautiful Prague, Czech Republic, from 11th to 13th September 2018.
The programme is currently under planning, but be sure to reserve also Monday 10th and Friday 14th of that week for excursions and side events.
This year you also get the chance of seeing various ICOS stations all over Europe at the same time! An exhibition of the currently ongoing #ICOScapes Photo Campaign presents gorgeous pictures of ICOS stations and surroundings.