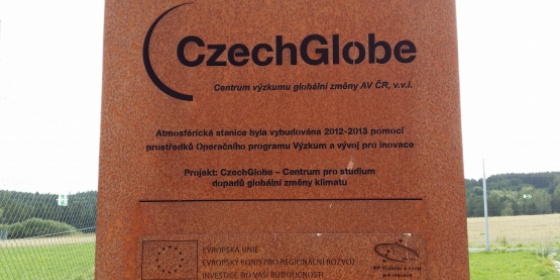 The Global Change Research Centre, Academy of Sciences of the Czech Republic, seeks a postdoc research fellow or junior scientist with the following research focus: Interpretation of data measured at the Atmospheric Station Křešín u Pacova.
The Atmospheric Station Křešín u Pacova is a new monitoring and research infrastructure that started operation in 2013. It consists mainly of a 250 m tall tower and is a monitoring point for greenhouse gases, selected aerosol properties and gaseous pollutants. Ancillary meteorological measurements are conducted, too. The Atmospheric Station offers broad opportunities for multidisciplinary research focused on climate change, air composition and air quality.
For more information about this position and details of how to apply go to CzechGlobe website.