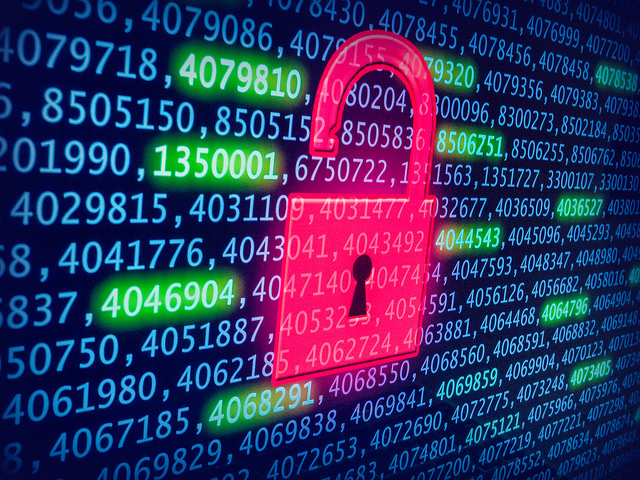 We at ICOS are seeking a capable summer trainee or thesis worker to become an expert in the field of personnel data protection, and to help us to develop processes and practices that fulfill the EU General Data Protection Regulation, GDPR. In general, the GDPR intend to strengthen and unify data protection for all individuals within the EU, aiming to let people better control their personal data. More info on GDPR here.
In this role, you will help us in creating a full picture of how ICOS ERIC is currently handling personal information, checking that the current registers follow the regulation, and in developing new processes and practices for us to reach compliance with the regulation. At this point, the scope is the head office only.  
 
To be successful in this work, you will need
•    Good skills in English, both oral and written
•    Systematic and organized ways of working
•    Familiarity with using online systems
•    General understanding of IT systems and data security
•    Basic project working / management skills
•    Basic skills in MS Office software (Word, Excel, PowerPoint, etc.)
•    Familiarity with GDPR or other personnel data regulation is a strong asset, but not required.
 
We offer you
You will work in a small team, receiving support, guidance, and legal expertise when needed. Through this work you will gain expert knowledge in one of the hottest topics in the field of data processing and IT security currently, a knowledge that you can utilize in your possible next career steps.
This project suits well as a paid summer or a trainee job, or as a thesis work in a relevant field. You get to work with nice colleagues in a small, international office at Kumpula in Helsinki, receiving reasonable compensation for your work.
Note that even part-time employment (e.g. in case of thesis work) is possible. The length of this fixed-term employment is about 3-6 months, depending on the amount of full-time/part-time work included. We expect that the new GDPR Assistant can start around mid-May, however, we are open to your preferences on it.
 
To apply
Send in your application and CV to recruitment@icos-ri.eu, no later than 3rd of April.  Please include your salary expectation, your preferred starting date, and wishes in regards to full-time/part-time employment and thesis work.
In questions, please send email to the address above, or contact Katri Ahlgren on Friday March 16th at 9-11, or on Tuesday March 27th at 8.30-10, tel. +358 40 350 2557.
ICOS is a European research network producing standardized data on greenhouse gases, which is essential in understanding and mitigating climate change. Our data is being used by governments and international organizations such as United Nations and World Meteorological Organization in their efforts to solve challenges caused by the global warming. ICOS is funded by its European member countries, and has its head office of ca 15 persons in Kumpula, Helsinki.