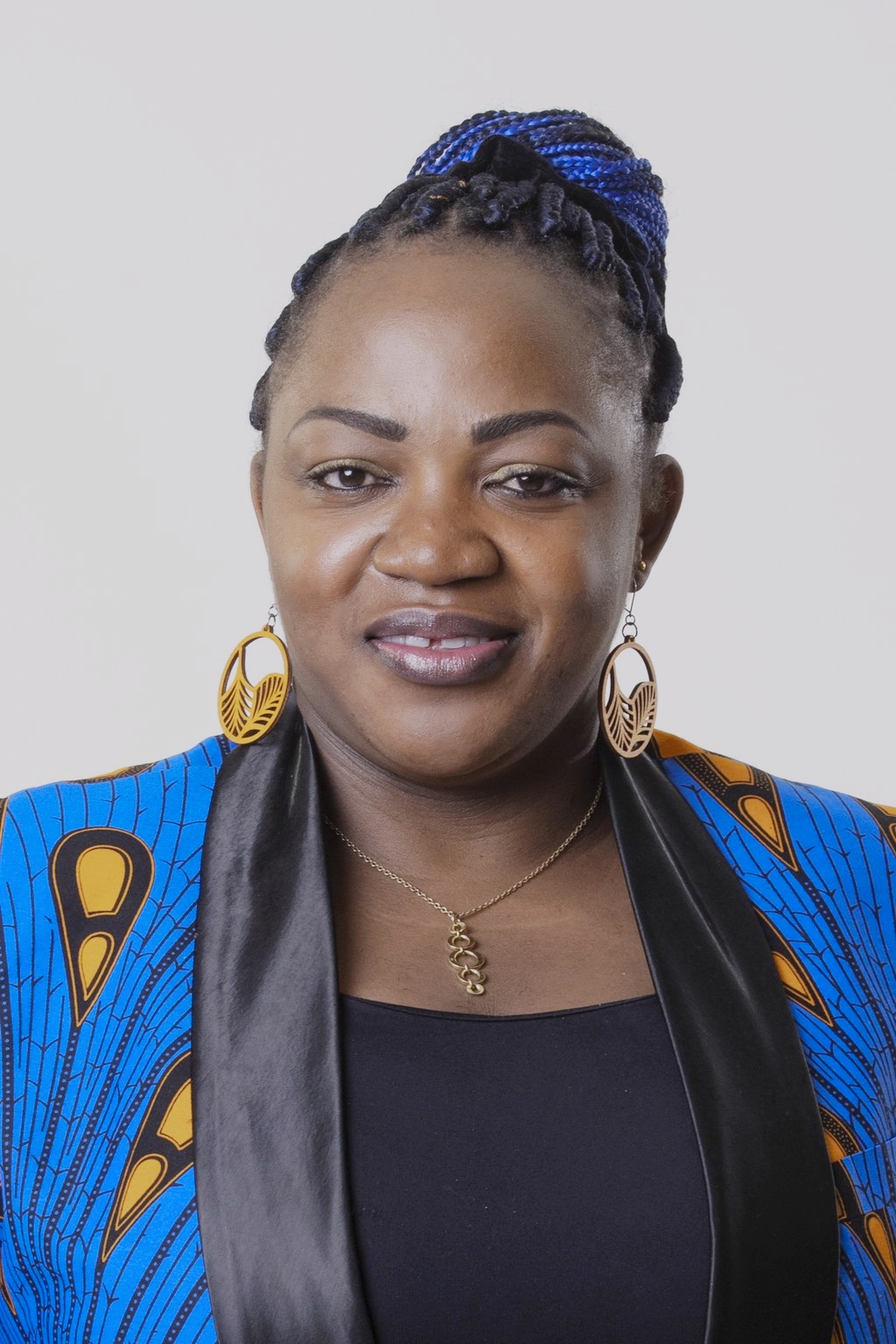 We are happy to introduce Theresia Bilola, the newest team member in ICOS Head Office in Helsinki. Theresia will be leading the KADI project. 
Theresia's background is in social sciences, especially how to formulate and implement policies for societal relevance. She has previously worked as a project specialist at the city level on interpretation and implementing international climate, sustainability and circular economy policies. "I am passionate about bringing climate science to the civil society and relating the science to specific context and daily realities" says Theresia. 
As previously mentioned, ICOS is leading a new EU project called KADI, Knowledge and Climate Services from an African Observation and Data Research Infrastructure. KADI aims at improving the knowledge about climate change in Africa and at developing tools to combat its negative consequences. The project will investigate what kind of climate services are needed in the African continent to tackle the climate crisis.  The ultimate aim is to design a pan-African climate observation research infrastructure. 
"The KADI project is quite interesting for me as it combines creating more readily available insights on climate impacts for the African context and building good research infrastructure.,", says Theresia "It looks like a perfect match for socially-conscious climate enthusiast like me."
Welcome to the team, Theresia, we are looking forward to working together and learning from your expertise!
Fun facts
Name & job title:  Theresia Bilola, Project Manager
Education:  PhD in Political Science; Erasmus Mundus Masters in Administrative Sciences
Born: Bali Nyonga, Cameroon
Languages:  English, French, Finnish, Mungaka, Pidgin
Hobbies: Dancing, singing, nature walking, sewing and cooking