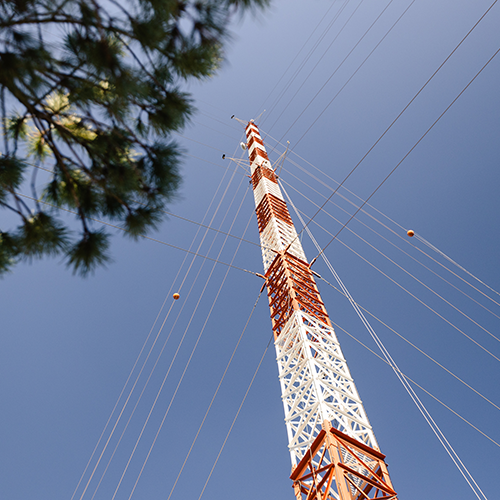 African and European research organisations are working together in designing an infrastructure concept fitted for the specific characteristics of the tropics and the African continent.
ICOS has over 170 measurement stations in the European continent and on the adjacent oceans. On the African continent, however, there is currently no stable infrastructure to standardise the operation of the existing stations, and to harmonise the data into one portal. Moreover, the current global models and observational instructions have been developed mainly in non-tropical regions, meaning that they need to be fitted to the African environment. The carbon cycle particularly in African cities and coasts is not understood well enough, although this is becoming increasingly important with the urbanisation of the continent.
To start addressing these issues, ICOS is now leading a new EU project called KADI, Knowledge and Climate Services from an African Observation and Data Research Infrastructure. KADI aims at improving the knowledge about climate change in Africa and at developing tools to combat its negative consequences. The project will investigate what kind of climate services are needed in the African continent to tackle the climate crisis.  The ultimate aim is to design a pan-African climate observation research infrastructure.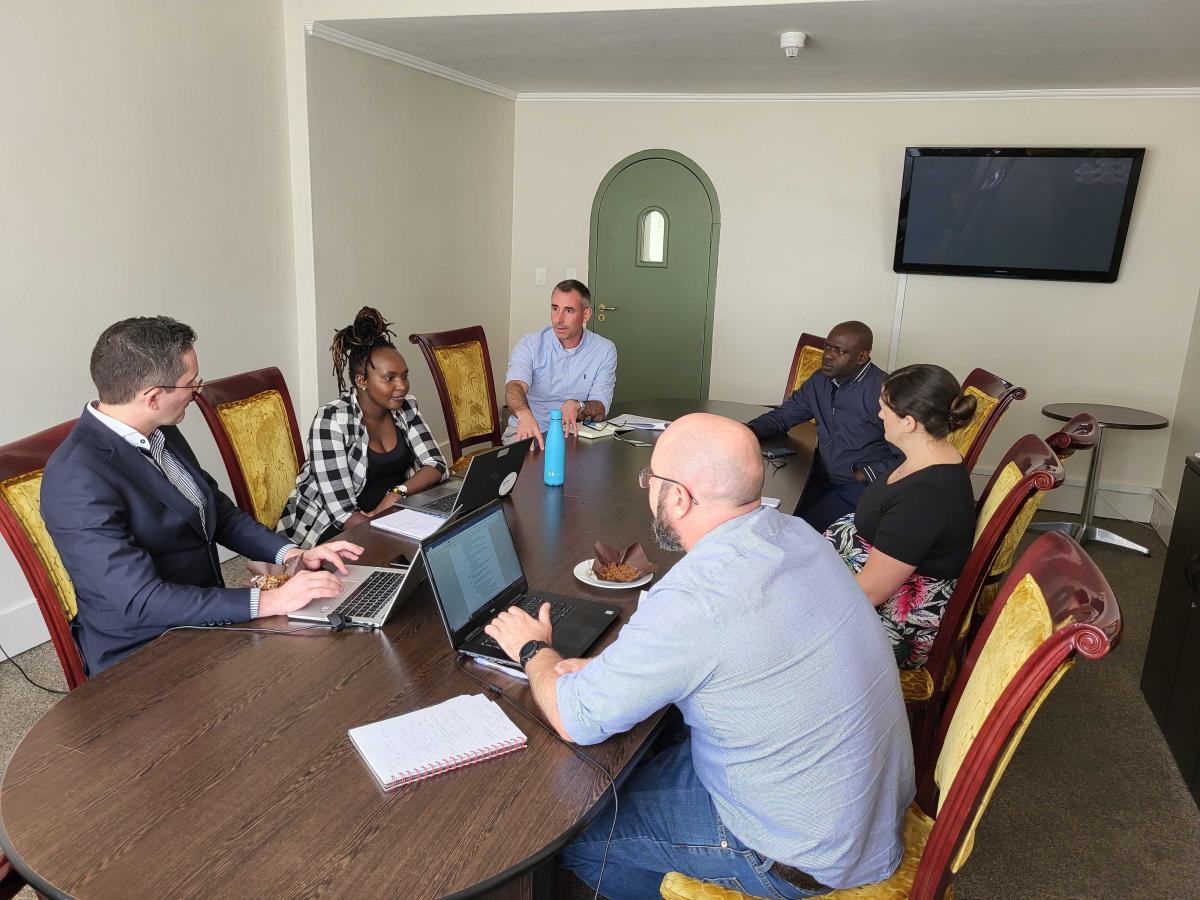 "Our ambition is to provide more than a simple design study: we will build a comprehensive concept that will be ready to be implemented as soon as resources become available. We will already identify key players to operate the research infrastructure, search for sustainable funding, and build a solid strategy for implementation," tells Werner Kutsch, Director General of ICOS and the coordinator of KADI.
KADI will build on the results of the earlier design study 'Supporting EU-African Cooperation on Research Infrastructures for Food Security and Greenhouse Gas Observations' (SEACRIFOG). The project will have pilots in three gap areas – modelling, coasts and cities – to test the data and the concept of the infrastructure.
The project has 16 participating organisations both from European and African countries. Côte d'Ivoire, Kenya, South Africa and Tanzania are already included, and the project aims at involving many more in its duration. KADI website will provide more information once it opens later in spring 2023.