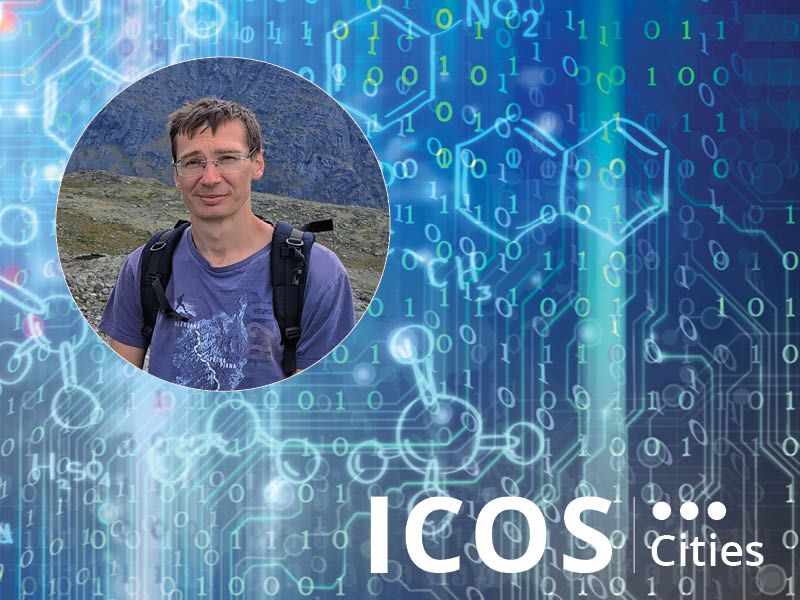 TIME: WEDNESDAY 9 november 2022 AT 9.00 AM CET
PLACE: ZOOM (ONLINE)
VIDEO RECORDING: PLAY VIDEO
PRESENTATION: OPEN PDF

THE TOPIC
This webinar is intended to bootstrap future technical collaboration between the data producers and the Carbon Portal. The notion of data object will be introduced together with the metadata surrounding it, and the search interface enabled by the latter. Data upload workflow will be presented, and after that we shall establish what knowledge needs to be further exchanged to prepare for data uploads. 
THE SPEAKER
Oleg Mirzov is an ex-physicist with a mostly forgotten background in optics and spectroscopy, who has moved into professional software development almost 15 years ago. He joined ICOS Carbon Portal in the capacity of systems architect in 2015, and has since been combining this role with hands-on development of Carbon Portal's core data and metadata services.