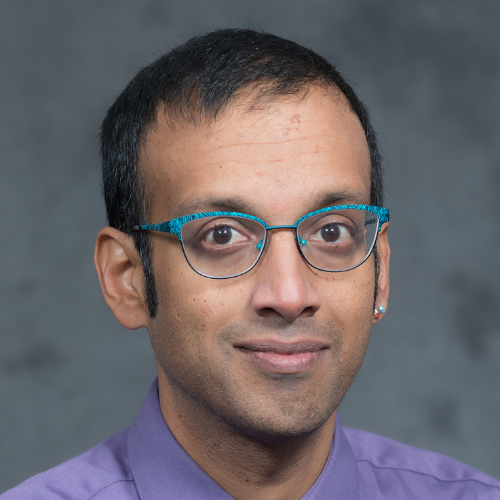 Ankur Desai, professor of Atmospheric and Oceanic Sciences (AOS) at the University of Wisconsin-Madison, was recently awarded the American Geophysical Union's (AGU) 2022 Joanne Simpson Medal for Mid-Career Scientists — one of the highest honors bestowed by AGU. Desai, who will also be conferred as an AGU fellow, was honored by the global Earth and space sciences community for his dedication to advancing Earth and space sciences.
Desai has been a member of the ICOS Scientific Advisory Board since 2019 and co-chair since 2021. ICOS Scientific Advisory Board provides external advice to ICOS General Assembly on scientific topics related to greenhouse gases. During his time in the SAB, the board has dealt with questions relating to network expansion and sustainability, data quality, and new science initiatives.
"Nothing in our science to better understand the Earth system and climate is done by one individual or by any one discipline," Desai says. "This award reflects the privileges I had so that I could have landed in the company of amazing collaborators and colleagues who push me to generate and act on new ideas and build a supportive community."
Desai joins other scientists, leaders, educators, journalists, and communicators from around the world who have made outstanding achievements and contributions by pushing forward the frontiers of science. The criteria for Joanne Simpson Medal for Mid-Career Scientists — named for Joanne Simpson, the first woman in the U.S. to earn a PhD in meteorology — is excellence and impact of the candidate's scientific contributions, along with leadership in the discipline. AGU will formally recognize this year's recipients during #AGU22 Fall Meeting this December in Chicago and online everywhere.
Our warmest congratulations to Prof. Ankur Desai for the remarkable achievement!