ICOS General Assembly, the governing and decision-making body of ICOS met in Prague 17–18th May, 2022. In this meeting, the GA, composed of representatives of the Member and Observer countries of ICOS, selected Christian Plass-Dülmer as the new Chair, certified stations, and approved reports.
Dr Christian Plass-Dülmer from Germany has been elected the chairperson for the highest decision-making body of ICOS, the General Assembly. The position is for two years. Dr Plass-Dülmer is the head of the Hohenpeissenberg meteorological observatory, hosted by the German Meteorological Service (DWD). Dr Plass-Dülmer has made his scientific career in atmospheric chemistry. He has made substantial contributions to develop the Hohenpeissenberg Observatory into a top-facility in atmospheric observations including operation of 9 tall towers in ICOS-atmosphere, and well connected to several international frameworks. Dr Plass-Dülmer has been a member of the General Assembly since its establishment in 2015, representing the Federal Ministry for Digital and Transport of Germany.

The previous Chairperson, Jean-Marie Flaud from the French ministry of Higher education, research and innovation, retired from the chairperson position after serving three terms, the maximum time allowed by the ICOS rules. A warm thank you to Jean-Marie Flaud for his contribution to ICOS during the years!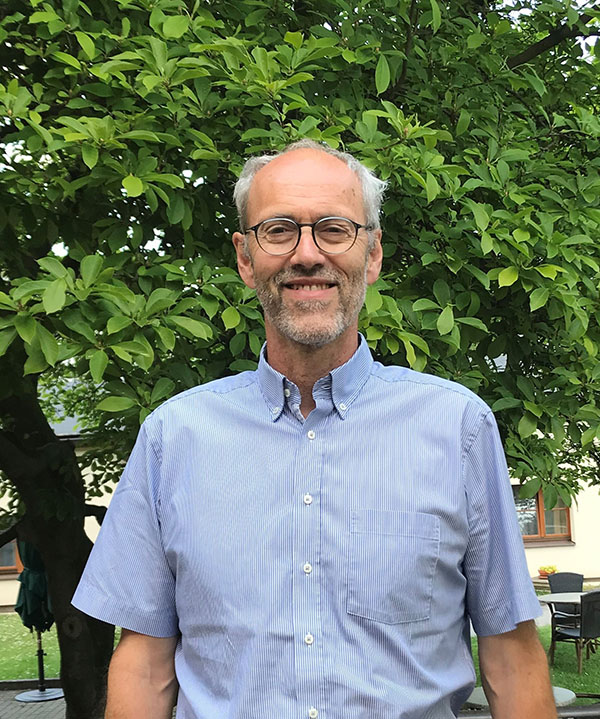 Thirteen new stations certified
Altogether 13 new stations were awarded the prestigious ICOS label, for passing the rigorous quality assurance process of ICOS certified stations. Congratulations to the teams for the hard work! Read more about the stations here.

Reports for 2021 approved
The General Assembly also approved the ICOS Annual Report 2021, and the financial reports 2021, along with ICOS Management Plan with a few minor remarks. The documents, once finalised, will be made available on the Resources -section of the website.