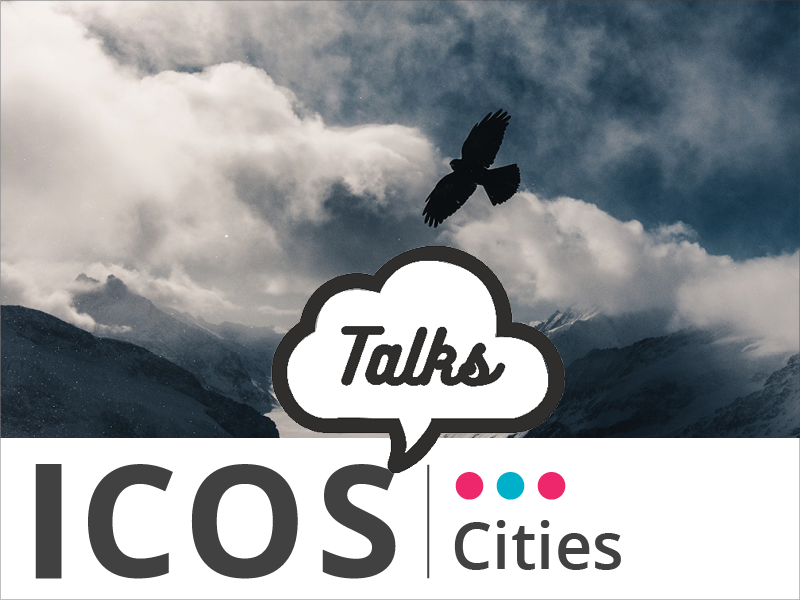 TIME: 15 DECEMBER 2021 at 9 am CET
PLACE: ZOOM (ONLINE)
VIDEO RECORDING: PLAY VIDEO
Presentation: OPEN PDF

THE TOPIC
In this webinar, we introduce the European Social Survey ERIC, an academically driven cross-national survey that has been conducted across Europe since its establishment in 2001. The survey measures the attitudes, beliefs and behaviour patterns of diverse populations in participating countries. In Round 8 (2018), the ESS measured the attitudes to Climate Change and Energy in 23 countries, in the webinar, we also provide a summary of the key findings in this dataset.
THE SPEAKERS
Rory Fitzgerald is the Director of the European Social Survey (ESS) since 2013. He is Professor of Practice in Survey Research at City, University of London. His key areas of expertise are cross-national survey methodology with a focus on questionnaire design and pre-testing as well as non-response issues.
Diana Zavala-Rojas holds a doctorate in comparative survey methodology. She is member of the Core Scientific Team of the ESS and a member of the ESS Tranlation Expert Panel. She is a Senior Research Fellow at Universitat Pompeu Fabra, Barcelona.
ICOS Cities Talks is a new webinar series on greenhouse gas measurement and climate change in urban landscapes. In the series, international experts representing various fields will present a current topic for 30 minutes, followed by a Q&A session and a discussion. Check out all the ICOS Cities talks here!