23 November 2021 to 25 November 2021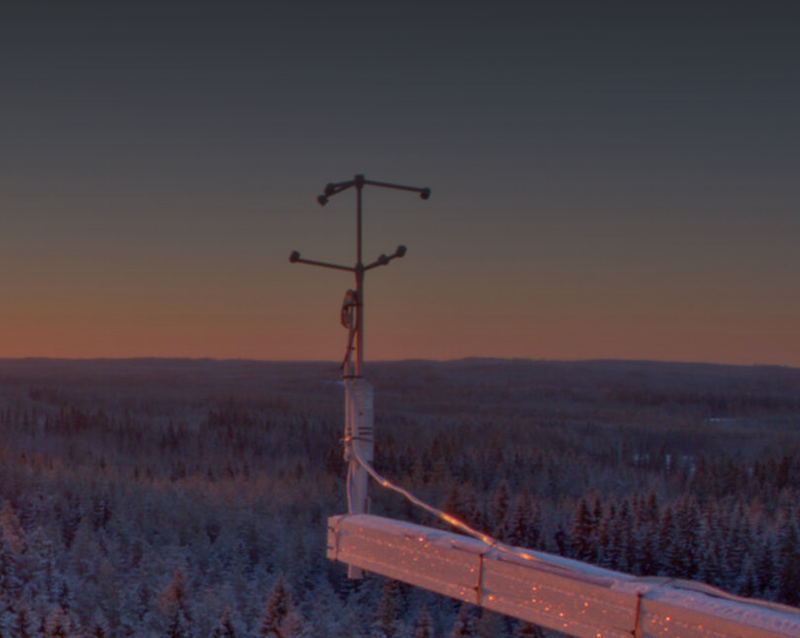 The 3rd biennial ICOS Nordic symposium will take place online on 23.-25.11.2021. We invite researchers from atmospheric, ecosystem and ocean sciences to share their work through oral and poster presentations.
We will have a two-day conference with ICOS-related thematic sessions, followed by an extra day for workshops on broad themes. The thematic sessions are:
Role of land use and management on land carbon sink and ocean-land-continuum
The way forward: novel methods and applications
Use and applications of ICOS data: a broad perspective
Extreme events and impact on carbon cycle
Non-CO2 greenhouse gases
Read more about the thematic sessions on the meeting website. Abstract submission has now closed.