From 24 May until 2 June 2023 we will organise the already 6th edition of the ICOS Summer School, at the Hyytiälä forest field station in Finland. It is open for any interested student from final year of Master to Postdoc level; but also engineers and scientists from the ICOS network are welcome. As always we will cover the breath of carbon cycle and climate change relevant to ICOS, across the domains, with some emphasis on measurement techniques and practical work on data management and modelling. No costs are associated with the Summer School thanks to our sponsors ICOS, Helsinki University and the EYE-CLIMA project. Please note that you will need to arrange and cover for your own travel costs to/from Helsinki. From Helsinki we will arrange bus transport to/from Hyytiälä.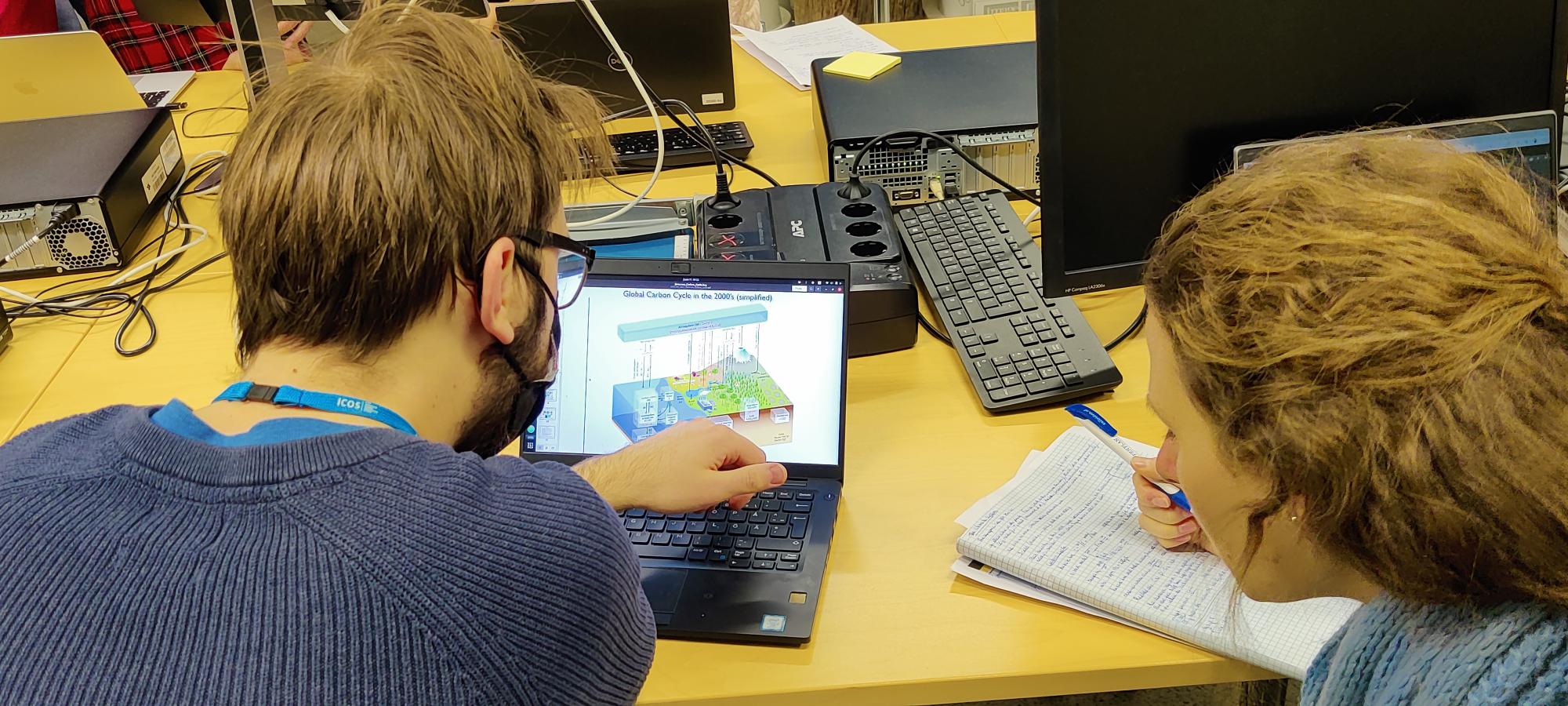 Confirmed teachers for ICOS SS2023 are (in no particular order):
Timo Vesala
Ingrid Luijkx
Ingeborg Levin
Martin Heimann
Christoph Gerbig
Ana Bastos
Meike Becker
Claire Treat
Leena Järvi
Ivan Mammarella
Sander Houweling
Alex Vermeulen
Wouter Peters
Please fill in the form below if you would like to attend the 6th ICOS Summer School. Application deadline is 30 November 23:59:59 CET. We will notify the candidates about the selection mid December 2022. The space is limited to 35-40 students so make sure your motivation to attend is clear (in 200-5000 characters).