Can consumer choices ward off the impact of climate change?
Most scientists agree that the climate crisis is anthropogenic, meaning it is caused by human activity. If we want to stop global warming – temperatures rising above 1.5 to 2 degrees compared to pre-industrial levels – we must change our daily habits. In the last few years, consumers have been encouraged to make choices on food, modes of transportation and lifestyle based on what is good for our environment. However, there seems to be something important left out in the discussion…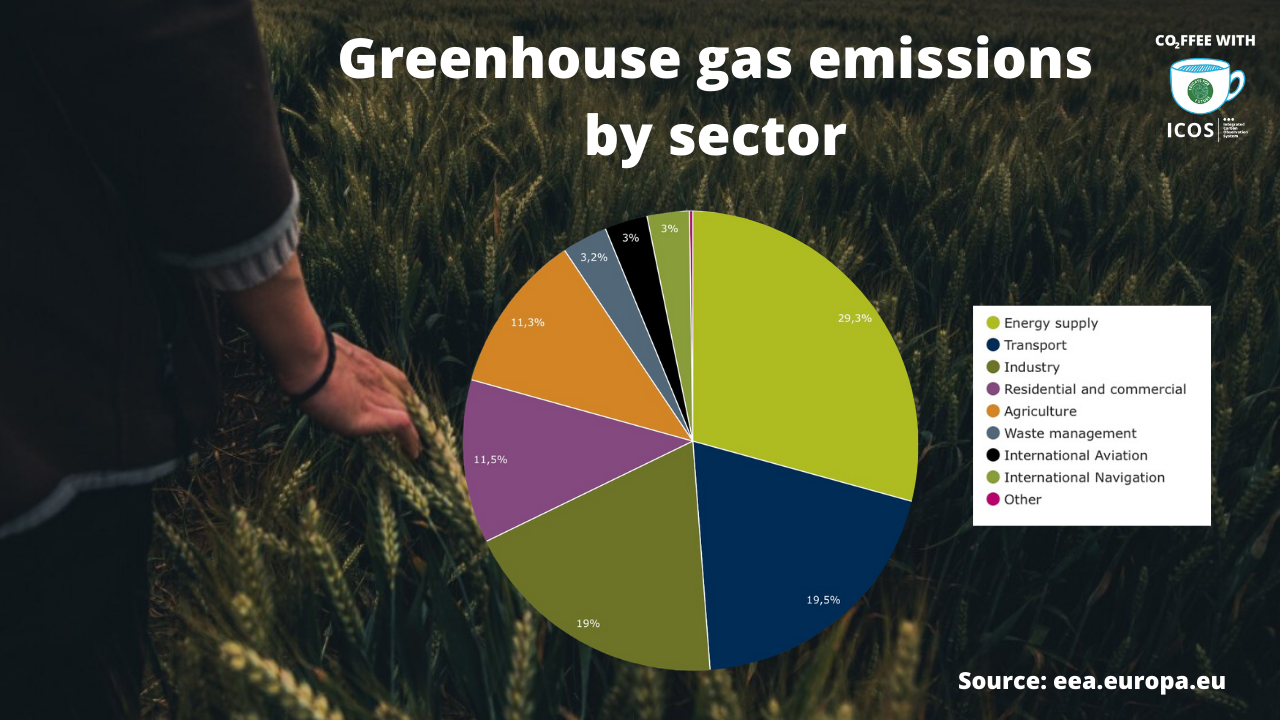 According to data visualisation by the European Environment Agency individual consumer choices are not sufficient to make a real change. A pie chart included in their report shows that most greenhouse gas emissions in 2014 were produced in the energy supply sector, followed by transport and industry. And there it is. The elephant in the room. Even if we, the consumers, changed our eating habits and prioritized non-polluting transportation modes, the main sources of energy feeding our global demand would still leave a huge carbon footprint in the world. 
In this episode of #CO2FFEE with ICOS, we will speak about communal power -  Fridays For Future's important task to put pressure on national governments to drastically reduce carbon emissions by replacing conventional energy sources by renewables. And, the individual power that consumers have to reduce their carbon footprint. If you are interested, please join us for a #CO2FFEE!
Watch the #CO2FFEE video:
The participants
Elena Scaccia 
Instagram: @elena_scaccia, @fridaysforfuturesiena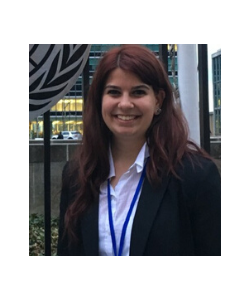 "I joined Fridays For Future Siena the day it was born", Elena Scaccia explains in a conversation about her beginnings as a climate activist. "I was the first one who uploaded a picture on our Instagram channel and haven been responsible for social media related activities ever since". On the 15th of March 2019, the day of the first global climate strike, she met the other activists of Fridays For Future Siena for the very first time. "It had been difficult for me to attend the meetings before", she says, "I lived in the countryside and traveling to the city would have been too far". 
After studying languages, Elena decided to move to Lisbon and work, aiming to start a programme in political science after. "I realised that this is the road I have to take make a real change", she says. Despite being even further away than before, Elena continues to support the other Italian activists by organising online initiatives and digital strikes. "I found a family with the same desire to fight against the climate change – and that is beautiful" . 
"If not us, who? If not now, when?" – Is the caption that Elena picked for Fridays For Future Siena's first Instagram visual. In the interview with Lucia Perugini, Elena will address precisely these questions: What can SHE do to reduce carbon emissions caused by her daily activities? Is it enough for her to change her diet, choose greener modes of transportation and select a second-hand laptop in order to save our planet earth? If you are interested in the answer to these questions, join Elena Scaccia, Lucia Perugini and ICOS for a #CO2FFEE
Lucia Perugini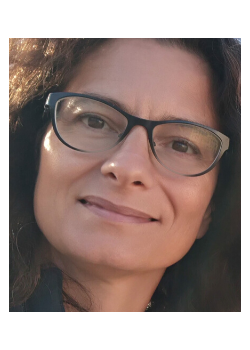 Twitter: @lucia_perugini
Lucia Perugini is a senior scientific manager at CMCC Foundation in Italy. Her scientific background is in forestry and climate change and, since 2003, Lucia is involved in the UNFCCC negotiations, providing technical and scientific support to the Italian Delegation. Lucia's main drive to work as a scientist is due to her love of "seeing the world from different perspectives", as she concludes in our interview. Lucia is currently active in several national and European research projects related to the carbon cycle in forestry and agriculture ecosystems. 
"What I miss most during the lockdown is the ability to travel and broaden my horizion during the journeys", Lucia Perugini says. Indeed, Lucia has worked in many different places: China, Albania, Ghana, South Africa, India. "Travelling opens up your mind, it makes you realise that there are different realities on this globe", she adds. Aligning with Elena's aim, she started her career studying political science. Later on, she decided to change her subject to forestry science. 
In our discussion, Lucia Perugini will use her expertise in this field to explain what consumers must do to reduce carbon emissions caused by their daily activities. Moreover, she will speak about how we can reduce our transportation footprint alongside answering a plethora of other questions relevant to the Fridays For Future movement. If you want to learn more, join Lucia Perugini, Elena Scaccia and ICOS for a #CO2FFEE.