Carbon Portal makes all data produced and quality controlled within ICOS RI openly and easily available. ICOS data products can be used by the researchers for example with computer models. Often the results from research again delivers data (for example maps of net emissions of Europe) that will be available from the Carbon Portal. The idea is to keep all this carbon research data from all over Europe in one place, so that it is easy for everybody to find and use it. ICOS data products and visualizations can also be used by other users for teaching or for political decisions.
The system design for Carbon Portal management, databases, web services and elaborated products is carried out by the system architect in a dialogue with the internal and external scientists. Dedicated researchers all over the world will contribute to the elaborated products catalogue.
Carbon Portal is part of ICOS ERIC legal entity together with the ICOS Head Office, and is physically located in Lund University, Sweden with support from the Wageningen University, the Netherlands.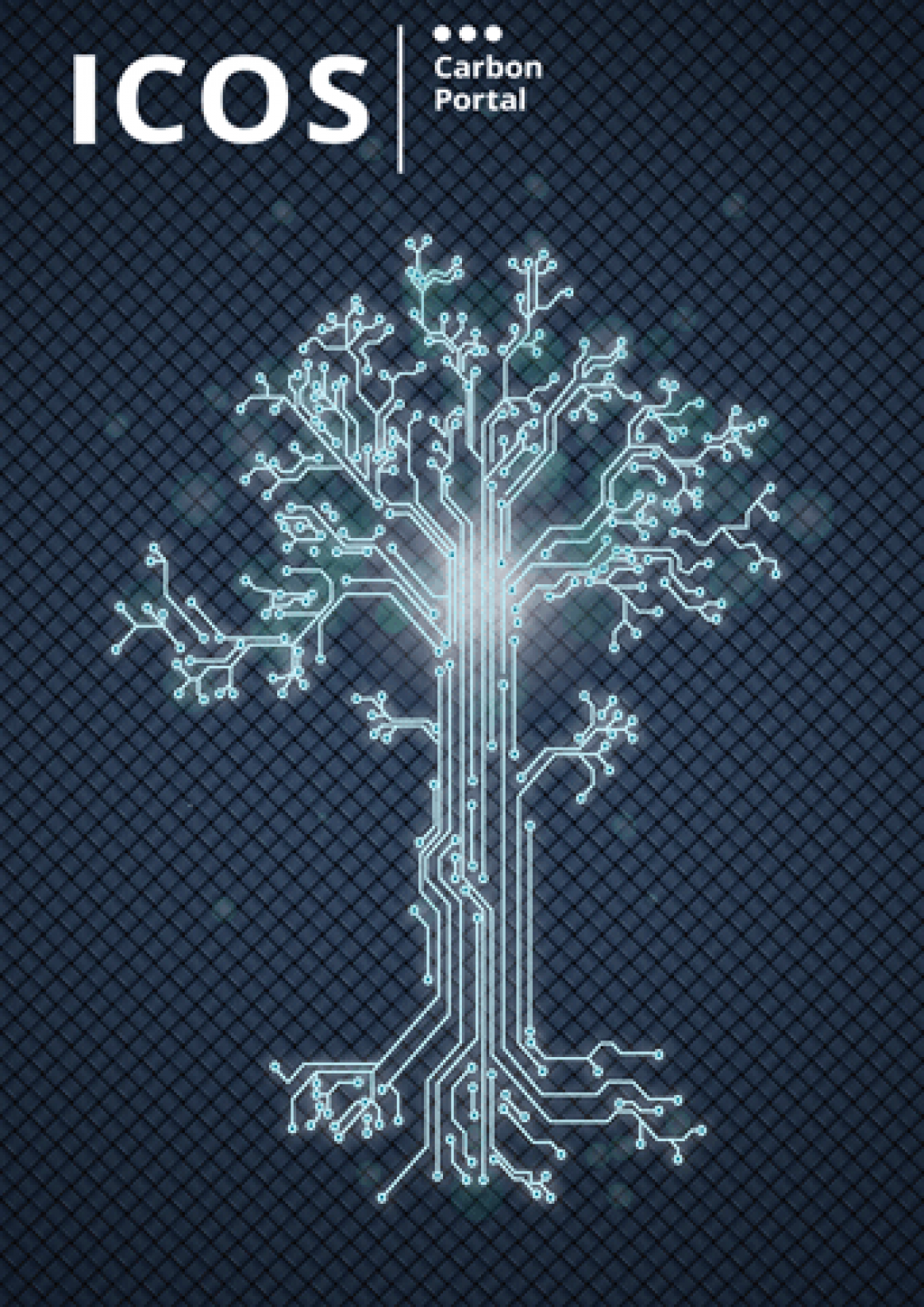 ---