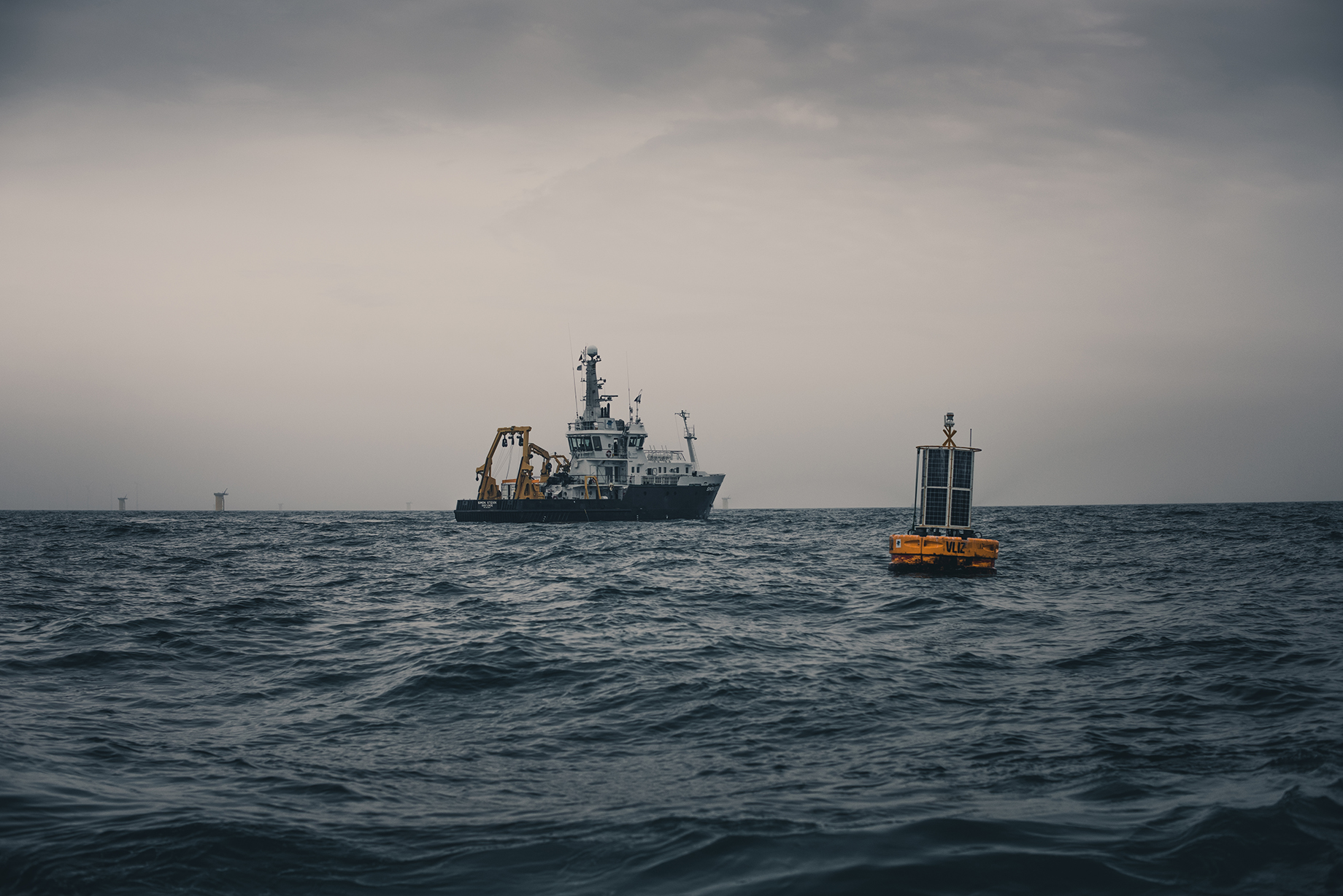 Members of the ICOS community have contributed to the scientific article published in the Frontiers in Marine Science on the 3rd of September 2019. The article, titled "Constraining the Oceanic Uptake and Fluxes of Greenhouse Gases by Building an Ocean Network of Certified Stations: The Ocean Component of the Integrated Carbon Observation System, ICOS-Oceans" describes the role the ICOS ocean network plays in monitoring sea surface carbon dioxide (CO2) uptake.
The article has been published in prior to the OceanObs'19 conference, held in 16-20 September in Honolulu, Hawaii, USA. OceanObs'19 seeks to improve response to scientific and societal needs of a fit-for-purpose integrated ocean observing system, for better understanding the environment of the Earth, monitoring climate, and informing adaptation strategies as well as the sustainable use of ocean resources.
The article will be presented during the poster session held from 17th to 19th during the OceanObs'19 Showcase from 16.00-18.00 (poster number CWP-03).