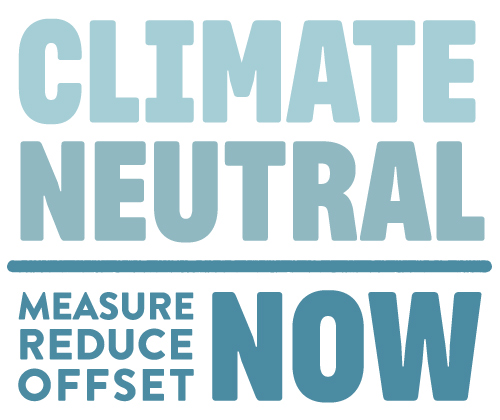 At ICOS ERIC, the coordinating legal body of ICOS Integrated Carbon Observation System, we have offset the carbon footprint for all of our staff travels in 2019 and will continue to do so into 2020.
In 2019, ICOS ERIC emitted 106 tons of carbon dioxide equivalent or 6,225 tons per head of personnel. Business travel remains the largest contributor to ICOS ERIC's carbon footprint, accounting for 98% of emissions.
To compensate its emissions, ICOS ERIC has paid a voluntary cancellation of carbon offsets by donating 1590 US dollars to the project in Uganda which improves cook stoves for schools and institutes. The project was considered important, since ICOS supports EU-African cooperation for food security and greenhouse gas observations through the SEACRIFOG project.
ICOS ERIC joined the UN 'Climate Neutral Now' pledge in January 2019 to further help implement the Paris Agreement. We are committed to our mission of supporting climate action, and will continue to measure and and compensate our staff members' business and home-work-home travels also in 2020. We will also review our internal processes to reduce the carbon emissions and will continue to encourage our staff members to choose eco-friendly options of transportation.