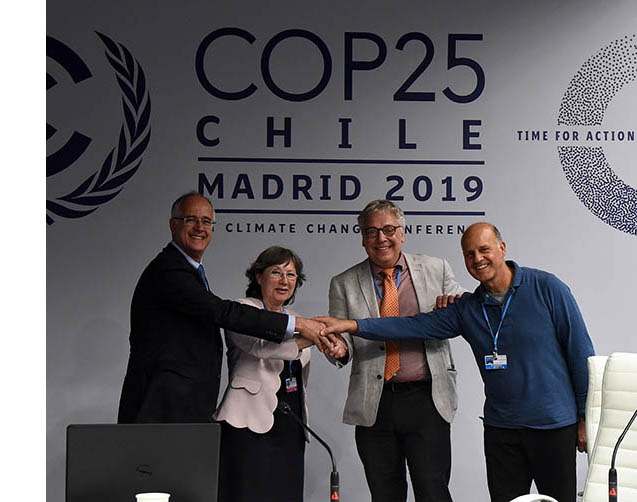 ICOS is pleased to announce that the Kingdom of Spain plans to join the ICOS research infrastructure during 2020. 
Spain estimates it will bring in eight greenhouse gas measurement stations: two Ocean stations, two Ecosystem and four Atmosphere stations. These stations will extend the standardised ICOS measurement networks to the Spanish mainland, the Canary Islands and to the Mediterranean Sea, areas that are strategically important in increasing the geographical spread of the network. 
"When extending ICOS to the Iberian Peninsula and beyond to the Atlantic Ocean and Mediterranean Sea, we can even better see how the carbon emissions move along with the winds in the atmosphere and how sinks are distributed at land and in the oceans. This allows scientists to improve their work to better inform our societies", says Werner Kutsch, Director General of ICOS from Madrid, Spain, where he is representing ICOS in the UN Climate Conference, COP25.  
Spain made its announcement about joining ICOS during a side event of COP25, which is currently ongoing in Madrid.  After Spain becomes a member, ICOS will have 13 participating countries, and over 140 measurement stations across Europe and the adjacent oceans and seas.