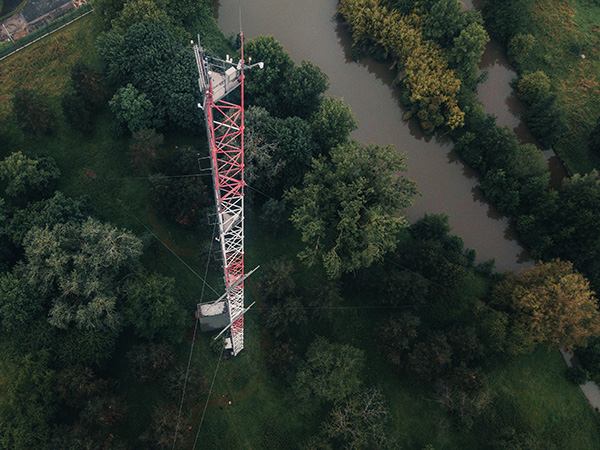 Members of the ICOS community have been involved in a project which has placed several monitors in the Paris area to observe carbon dioxide (CO2) emissions in real time.
The purpose of the project is to monitor CO2 in the Paris metropolitan area, provide data for carbon emission reduction and do performance tests of low-cost sensors. City observations are important since about 70 percent of all human-caused greenhouse gases are produced in cities, yet city measurements have a large margin for error.
Paris solely, with its 10.5 million inhabitants, produces a total of 12.5 percent of the human-caused greenhouse gases in France. So far, Paris has calculated estimations of carbon emissions based on voluntary disclosures from industry, traffic authorities and energy companies, among others.
ICOS observes urban greenhouse gases close to Paris at the Saclay station. Station's close location to ICOS Atmosphere Thematic Centre in the suburbs of Paris provides an excellent possibility to test new measurement methods and technologies. The project will use this opportunity by comparing the data from Paris monitors with the data from ICOS Saclay station. ICOS Atmosphere Thematic Centre will share the results of comparable analysis later on.
The project is a partnership between Origins.earth, Laboratoire des Sciences du Climat et de l'Environnement (LSCE), City of Paris, Integrated Global Greenhouse Gas Information System (IG3IS), Climate-KIC and SUEZ.
 
You can read the news article 'CO2 monitors new weapon in Paris climate fight' by the French news agency AFP here
Photo: ICOS Saclay measurement tower close to Paris, photo by Konsta Punkka.