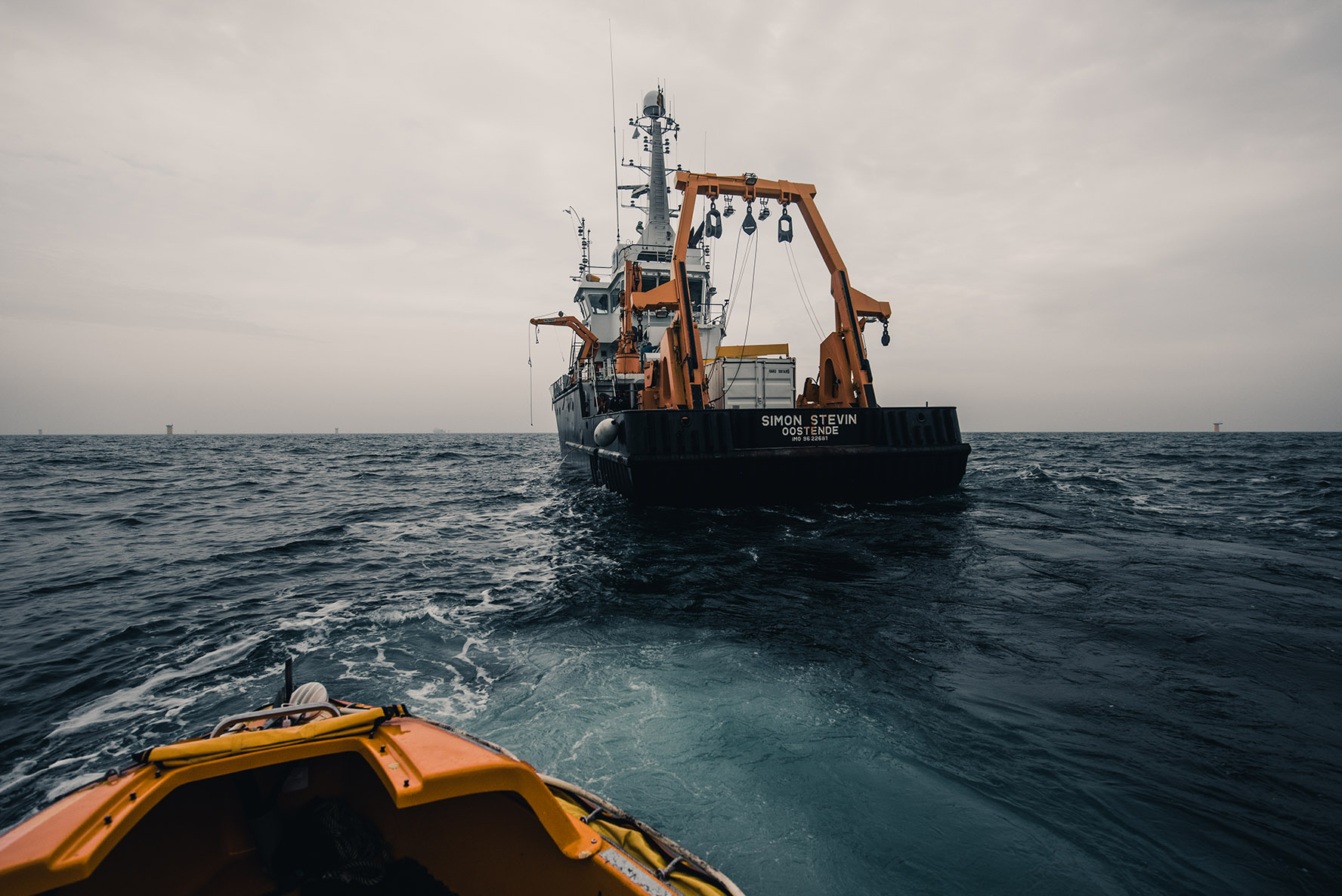 The European research infrastructure, Integrated Carbon Observation System ICOS, provides harmonised and high-precision scientific data on carbon cycle and greenhouse gas budget and perturbations. The backbone of ICOS is the more than 100 measurement stations in twelve European countries. The ICOS Ocean Thematic Centre (ICOS OTC), one of the central facilities of the ICOS, currently coordinates twenty-one ocean stations from seven countries monitoring carbon uptake and fluxes in the North Atlantic, Nordic Seas, Baltic, and the Mediterranean Sea.
The ICOS OTC is responsible for helping the network of observing platforms (VOS lines and fixed stations) deliver its core mission of providing the data needed to quantify the changing role of the ocean in the global carbon cycle.           
The ICOS OTC is currently hosted by the Bjerknes Centre for Climate Research partner institutions Uni Research Climate and the University of Bergen. From 2019, the United Kingdom is expected to co-host the ICOS OTC through the National Oceanography Centre, University of Exeter and Plymouth Marine Laboratory. The Director will be part of the Executive Committee, which is the ICOS OTC executive decision body. More information at otc.icos-cp.eu
 
Uni Research is now recruiting a dedicated ICOS Ocean Thematic Centre Director who will:                                              
Develop the strategic vision for the marine network of ICOS, and overseeing its implementation
Design the network of marine stations
Liaise with the broader ICOS community and stakeholders to ensure a comprehensive and long-term sustainability of the marine network. This includes seeking new partners to complete the station network and ensure its robustness and with overall responsibility for promoting and expanding the ICOS marine network.
Build strategic partnerships the within ICOS and towards other infrastructures, external projects and other relevant initiatives to increase the visibility and impact of the ICOS OTC
Produce and implement a stakeholder implementation plan focused on ensuring that ICOS efforts are optimally exploited by the external community
Ensure the calibration of the marine station network
Be the pivotal voice of the ICOS OTC at international conferences and meetings, engaging with national and international funding bodies, the scientific community and industry
Direct the ICOS OTC staff at the management office in Bergen, Norway.
 
The director will be part of the Bjerknes Centre for Climate Research, the largest climate research centre in the Nordic countries and among the leading centres in Europe. In Uni Research, the ICOS OTC is part of a research group focusing on marine biogeochemistry, with emphasis on the ocean carbon cycle. The ICOS OTC Director is expected to develop research proposals to fund the position in the long-term as well as developing ICOS user projects in collaboration with the research group colleagues.                                                                 
Application deadline: 10th October 2018