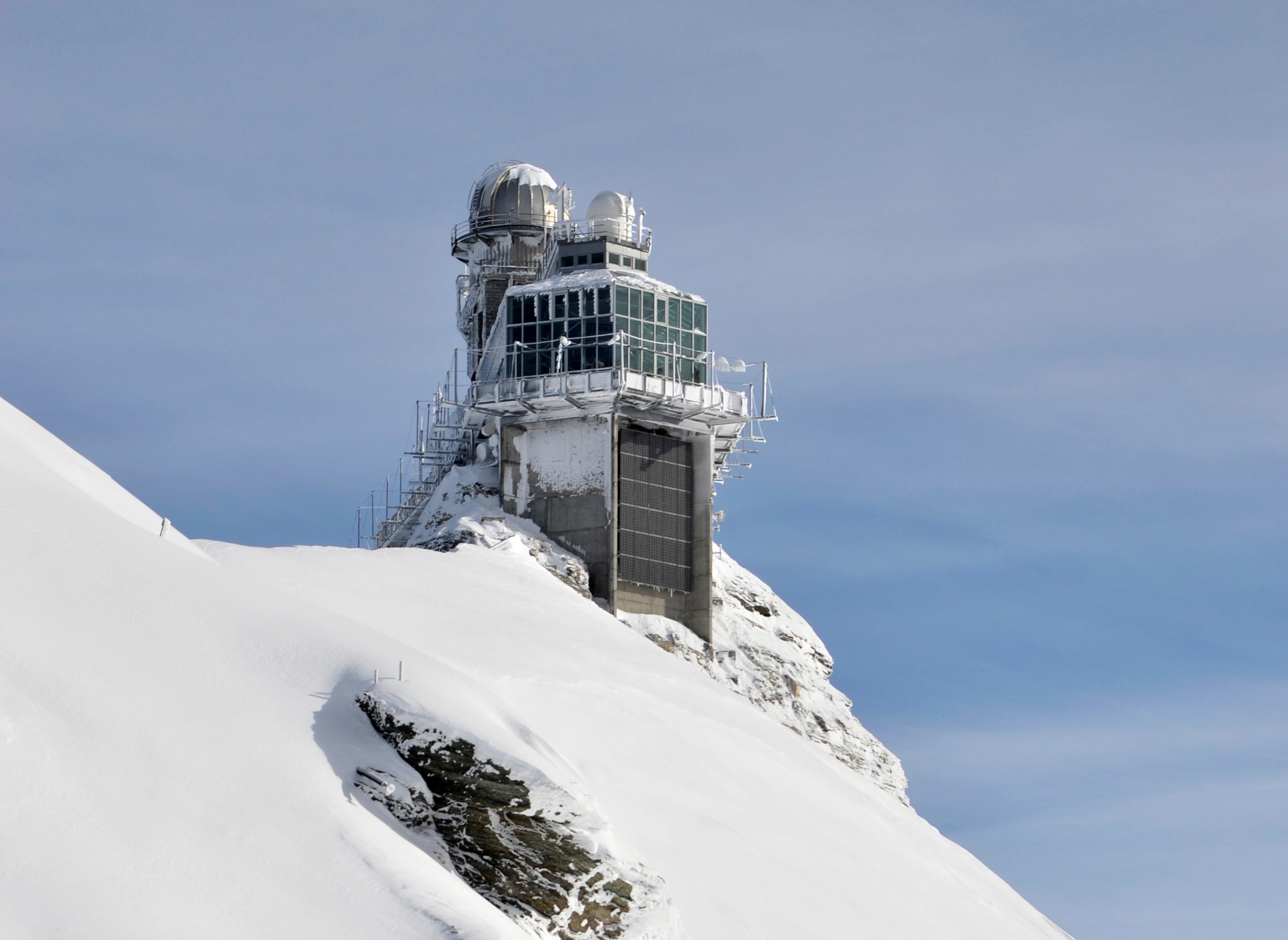 ICOS Switzerland has secured its funding for the next four years for the ICOS-CH Phase 2 through the Swiss National Foundation.
We could not agree more with the statement of one of the reviewers when asked about ICOS scientific relevance, originality and topicality: "It is a no brainer that the observational efforts like this are absolutely essential during the Anthropocene".
Switzerland, who has observer country status, contributes to ICOS RI with one atmospheric station in Jungfraujoch and one ecosystem station in Davos.
Both stations are Candidate Class 1 stations and are currently in Step 2 of the station labelling process.