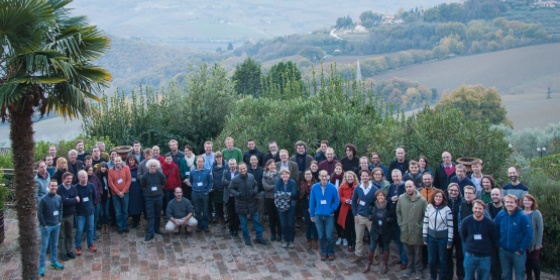 At the end of November an important meeting has been organized by the ICOS Ecosystem Thematic Centre in Todi, Italy, where PIs and staff of all the candidate ICOS Ecosystem Class1 and Class2 sites participated.
The aim of this workshop meeting was to reinforce the link and collaboration between the ETC and the PIs in preparation of the next crucial activities needed after the recent establishment of the ICOS ERIC, starting from the stations labelling and ICOS protocols implementation.
The meeting was very constructive and the nice collaborative atmosphere established among all the participants will surley help to move toward their joint aim fast and with the best possible quality.