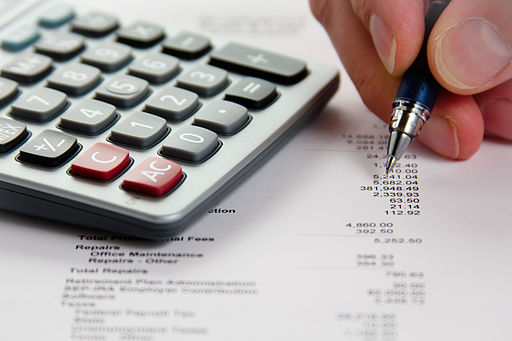 ICOS (Integrated Carbon Observation System) is the European Research Infrastructure providing high-precision data on greenhouse gases. Our aim is to provide knowledge through observations. We are serving Earth System Science as well as societies and political decision makers. Our data comprise atmospheric concentrations, emissions and sinks of greenhouse gases, biogeochemical cycles in terrestrial ecosystems, oceans and atmosphere and related research.
ICOS is a landmark of the European Strategic Forum on Research Infrastructures (ESFRI) and aiming to become an important part of the global observation system on climate and greenhouse gases.
ICOS is coordinated by a European Research Infrastructure Consortium (ICOS ERIC) with statutory seat in Finland. The Head Office of ICOS ERIC, located in Helsinki, supports the central aims of ICOS ERIC to coordinate, develop, monitor and integrate the activities of ICOS by facilitating the work of the Director General and the General Assembly as well as coordinating the work of the other parts of the Research Infrastructure namely the Central Facilities and the National Networks. Head Office is organized in four Units for 'Administration', 'Operations' and 'Communication' as well as direct support for the Director General. It comprises 12 employees.
The Unit 'Administration' is focusing on administrative and financial management of ICOS ERIC and the whole ICOS Research Infrastructure, operational management of the HR and payroll, finances, contract management and the procurement as well as financial management of the externally funded projects.

ICOS ERIC is hiring a
Head of Unit 'Administration'

who shall be responsible for the following:
Financial Management of ICOS ERIC including invoice and payment processing, budgeting, financial reporting and managing the closing of the books and the annual audit process.
Overall Financial Management of the Research Infrastructure including gathering information for budgeting and reporting from the Central Facilities and National Networks as well as calculating and monitoring of membership contributions of the participating countries.
Human resources management for the Head Office including payroll administration, travel management, occupational health and safety coordination, advise in employment related issues and support in recruitments.
Organisation of the Unit and supervision of the staff (2).
Other issues as contract management, coordination of the service providers of the Head Office and support in procurement process.
Candidate Profile:
You are a self-driven and pro-active professional with outstanding interpersonal skills and an ability to work as part of a team in an international environment.  
To be successful in this position, you also need to have
Master's degree or equivalent level of education and relevant work experience in similar position,
Strong knowledge of business operations processes and finance and HR expertise,
Supervisory experience,
Fluent written and spoken Finnish and English,
Good organising and prioritising skills,
Experience on management in Research Infrastructures or other scientific communities as well as experience in management of EU projects are great assets.
The starting salary range will be 4800 – 5200 Euros but own ideas can be expressed. There is a six-month trial period. ICOS ERIC is an equal opportunity employer.
If you got interested, please send your CV and application in English with salary expectation via this link no later than 16.1.2018.
For further information, please contact Tiina Koskelo, tiina.koskelo@hr4.fi or tel. +358 50 428 0842 best available on 5 January at 8-10  and 8 January at 14-16 local Helsinki time.     Further information about ICOS in general can be obtained from the ICOS RI website.