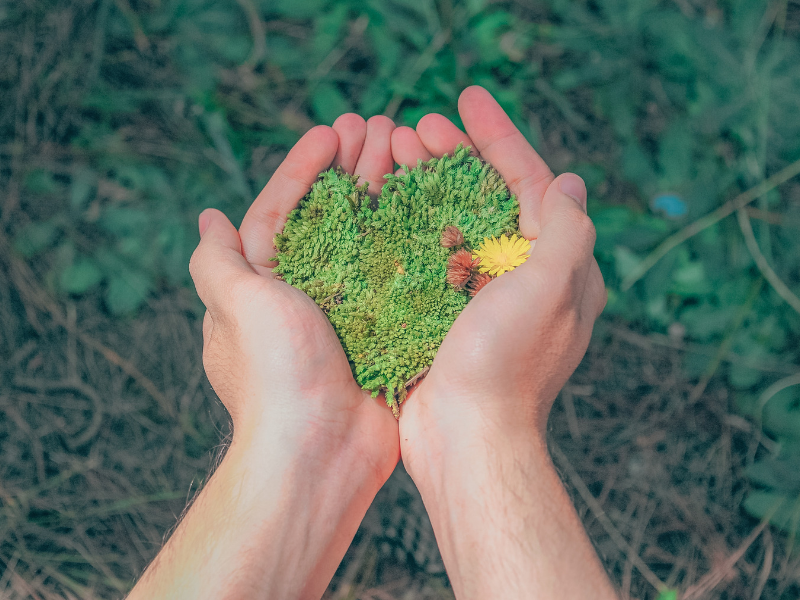 A recently published Climate Barometer 2019 commissioned by the Finnish government, stated clearly that Finns want the climate solutions to be in the center of politics. Around 80% of Finns believe that we need to take urgent actions to solve the climate crisis. Additionally, school strikes both in Finland and around the world show that young citizens are frustrated with the politicians, and more broadly, with adults.
The demand for solutions and knowledge is huge.
At the edge of the second national Climate March on April 6th, in Finland, ICOS will provide information on the changing climate both to young people and business networks in Finland. ICOS, as the European research network measuring greenhouse gases, consists of scientists with deep knowledge on how the greenhouse gases are born, fluctuate between land, sea and the atmosphere, and how the emissions and sinks travel thousands of kilometres in the atmosphere. Thus, it is not only our pleasure, but indeed also our obligation as educated scientists to share our knowledge with people so urgently seeking it.
Introduction to Climate Change – What Does the Science Say?
On April 4, 2019 ICOS Director General Werner Kutsch will host and event about climate change giving insights in climate sciences. The presentation by Dr Werner Kutsch will provide actual knowledge on the climate system, the role of human greenhouse gas emissions, and on the ways to keep the increase of global temperature well below 2° C, as commonly accepted 2015 in the Paris Agreement. The event is organised together with an expatriate network Internations, and it is free-of-charge, however, registration through this link is required.
Introduction to Climate Change – What does the Science Say, on Thursday 4th of April, at 18−20. Location: Finnish Meteorological Institute, Helsinki. Practical details and registration.
#Ilmastotunti gathers youth to meet with climate scientists
The day after that, on a #FridayForFuture 6th April, ICOS and its partner organisation, the Finnish Meteorological Institute has invited over 100 kids to learn about climate change and meet with scientists.
After a joint lesson with three top climate scientists, the participants will have a Meet and greet -session with climate researchers. The youngsters are encouraged to freely discuss with the scientists and ask questions that are bothering them. This will help the youngsters to get familiar with research and how it is conducted.
"When the school strikes started, and many scientists signed addresses supporting them, we at ICOS felt that as climate scientists, we could also act somehow: be the voice of facts and even hope. We at ICOS observe the climate, do research, and have the best current knowledge. It is great to be able to share that and learn the views of the youth," says one of the event's speakers, Associate Professor Annalea Lohila from ICOS Finland. 
#Ilmastotunti at the Finnish Meteorological Institute, Helsinki, on Friday 5th of April, at 10:00−11.30. The on-site event is already fully booked, however, do follow the live-streaming in here.