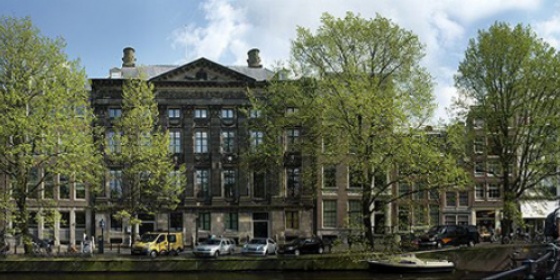 The ICOS Head Office delegation was among the almost 150 participants of the Global Climate Observation: the Road to the Future conference organised by the Global Climate Observing System (GCOS) at the Royal Academy of Arts and Sciences in Amsterdam from 2-4 March 2016.
GCOS has been responsible since 1992 to the United Nations Framework Convention on Climate Change (UNFCCC) for ensuring a sustained, long-term and reliable system for monitoring the global climate.
The ICOS RI mission of providing sustainable, long-term, high quality observations and data products within and across the atmospheric, oceanic, and terrestrial domains fits within the same framework. As such, ICOS is part of a global initiative to promote interoperability and offer integration across the different domains and particularly at their interfaces in order to provide useful and near-real-time information to resource managers, policy makers and the general public.
This GCOS conference has also addressed the continuing efforts to strengthen cooperation within the scientific community, increase the quality of our observations and scientific output, and improve external communication. These are important topics that have also been upheld by COP21 as vital for strengthening our scientific knowledge on climate.
For more information: http://www.gcos-science.org
Presentations and the list of conference participants can be downloaded at http://www.gcos-science.org/pg/programmedetails.aspx.